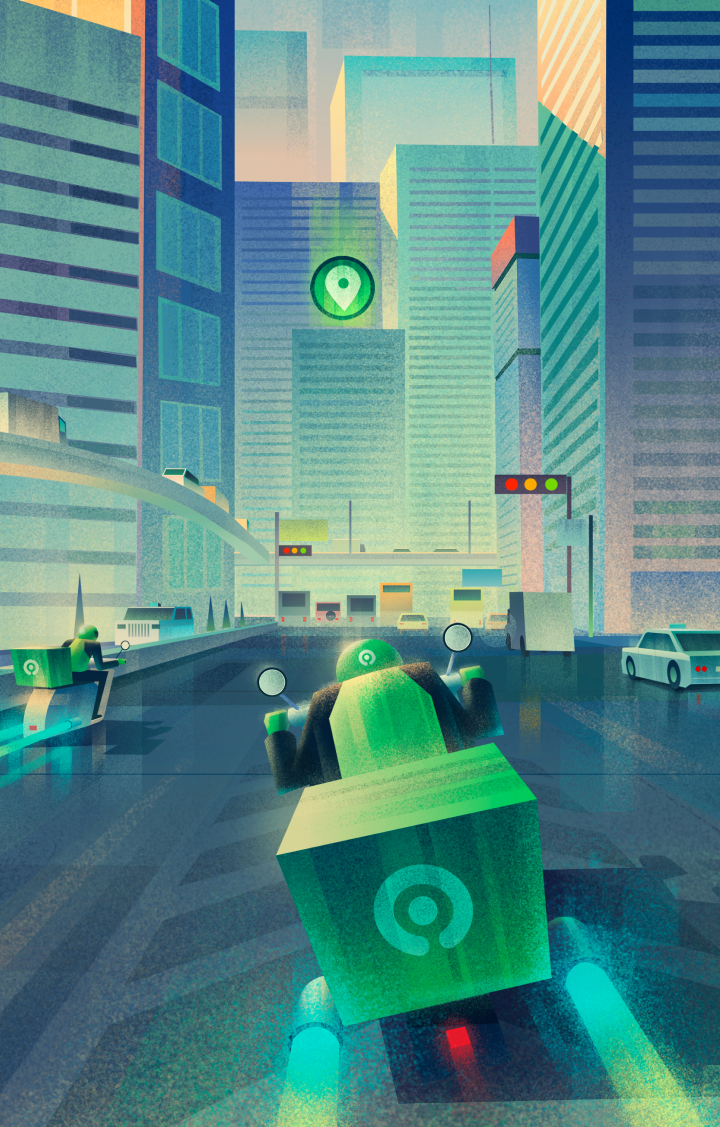 On the go, always.
Gojek is one of Southeast Asia's best known on-demand multi-service platforms and a digital payment technology group that boasts of 20+ services and operations in 5 major countries.
When Gojek started, it was merely a call centre matching people with courier and two-wheeler ride-hailing services. With growing demands and a standalone app launch, the behemoth saw an opportunity to expand its services and catapult to become a household name.
With a multi-fold increase in driver partners, Gojek witnessed several issues, such as slow acceptance and order completion rates, as well as higher order cancellations. Since most of them were first-time internet users, they faced a challenge in navigating through a complex app and fulfilling multiple services.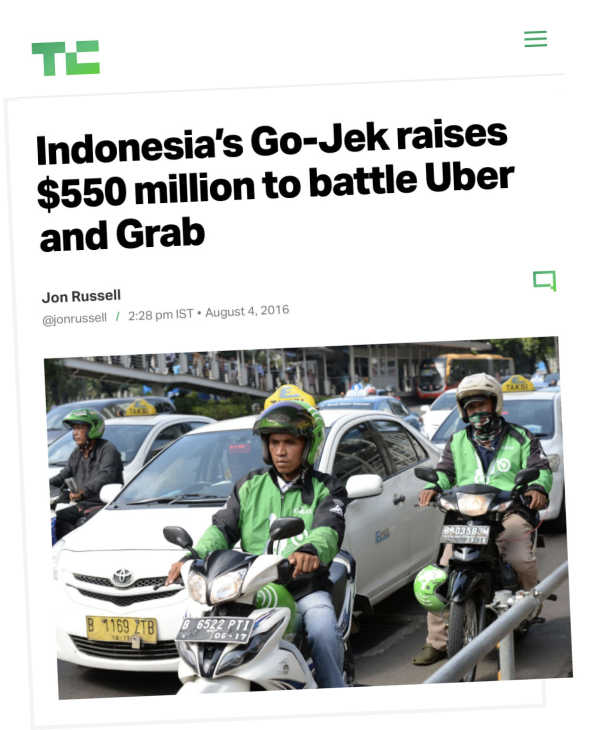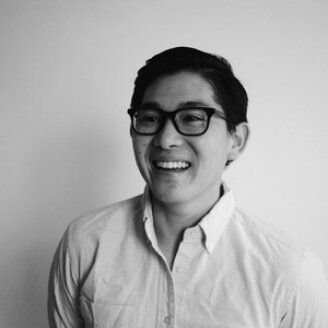 Simplifying information and creating deliberate friction to reduce driver cancellations

Unifying several services into a decentralised flexible system set up for scale

Optimising workflows and bundling the journeys to boost the speed of order completion
Removing information to help make better-informed decisions
With the rapid growth in the number of orders, Gojek's driver partners were constantly inundated and rushed to accept their daily orders. Since their bid screen showed all information at once, they often ended up pressing the wrong buttons and spending more time on the app. Using the app on the go, in direct sunlight and street noise, further added to this complexity. The driver app was therefore required to perform intuitively and equip them to optimise their time and tasks.
To solve the problem of information overload, the team removed all excess information to make the bid screen extremely obvious. Lengthy and complete pickup and drop addresses that took up a lot of the screen space were replaced by broad locations. The interface was de-cluttered and only showed the most critical information.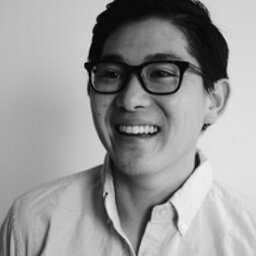 Solutions like these allowed the driver partners to comprehend all important aspects at a glance and make decisions much faster, spending less time on the app.

Creating deliberate friction to resolve accidental cancellations
Driver partners often confused positive calls to action (CTAs) with negative ones, either accidentally accepting or cancelling the orders they did not necessarily intend to. At the same time, users struggled to place their orders successfully in one go.

To improve consumer satisfaction and reduce accidental driver cancellation rates, slider interactions were introduced on the driver screen, instead of standard CTA buttons. Since they were placed on almost every screen of the app, the driver partners associated the slider with an interaction that would lead them to the next step and screen, without having to pay attention to the CTA's details. As this demanded a deliberate action, accidental presses vanished completely, resolving one of Gojek's biggest concerns and stabilising the overall app.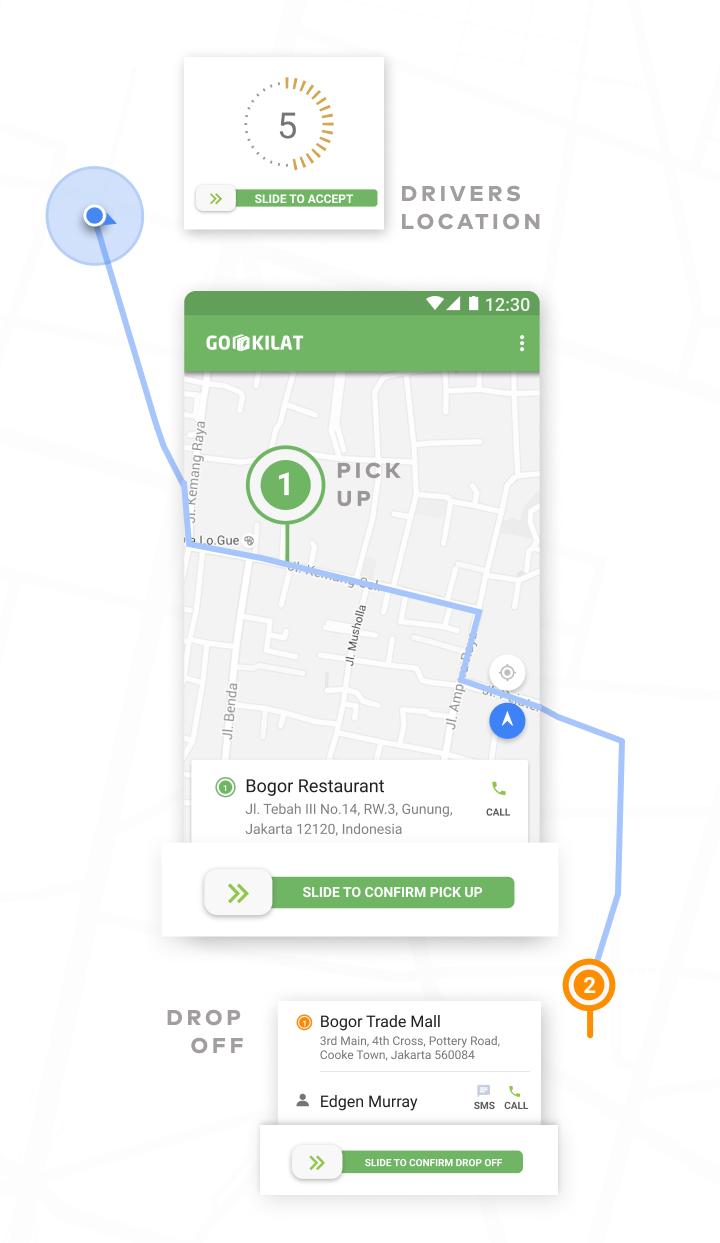 Imposing constraints to develop a flexible system to support growth
When Gojek launched its first app, it had only three services: GoRide, GoSend, and GoMart. Within three months of the launch, three million people had downloaded the application, causing the system to nearly implode from the overuse. Since Gojek anticipated expanding the platform further and adding more services on a larger scale in the future, the app needed to be able to support this unprecedented velocity.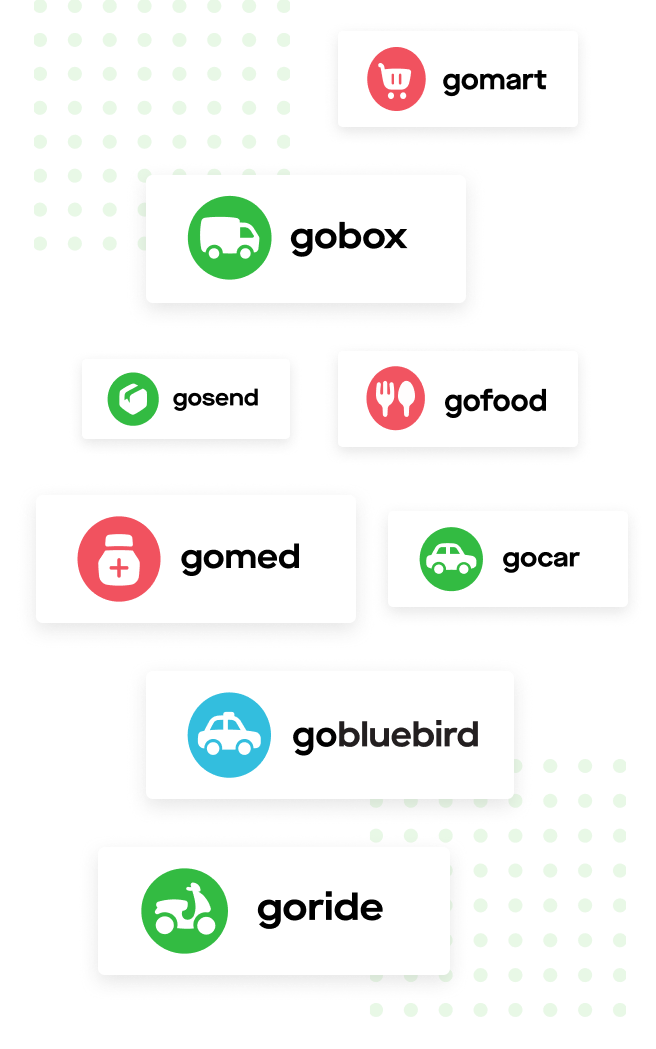 The entire ecosystem was therefore re-examined and every interaction was broken down and simplified into as few components and patterns as possible. This made it easy for driver partners to understand any new information or features and reduced the effort needed to train the drivers to operate the app.
In addition to this, the redesigned system enabled the iterative addition of new features which led to quicker development and launch cycles.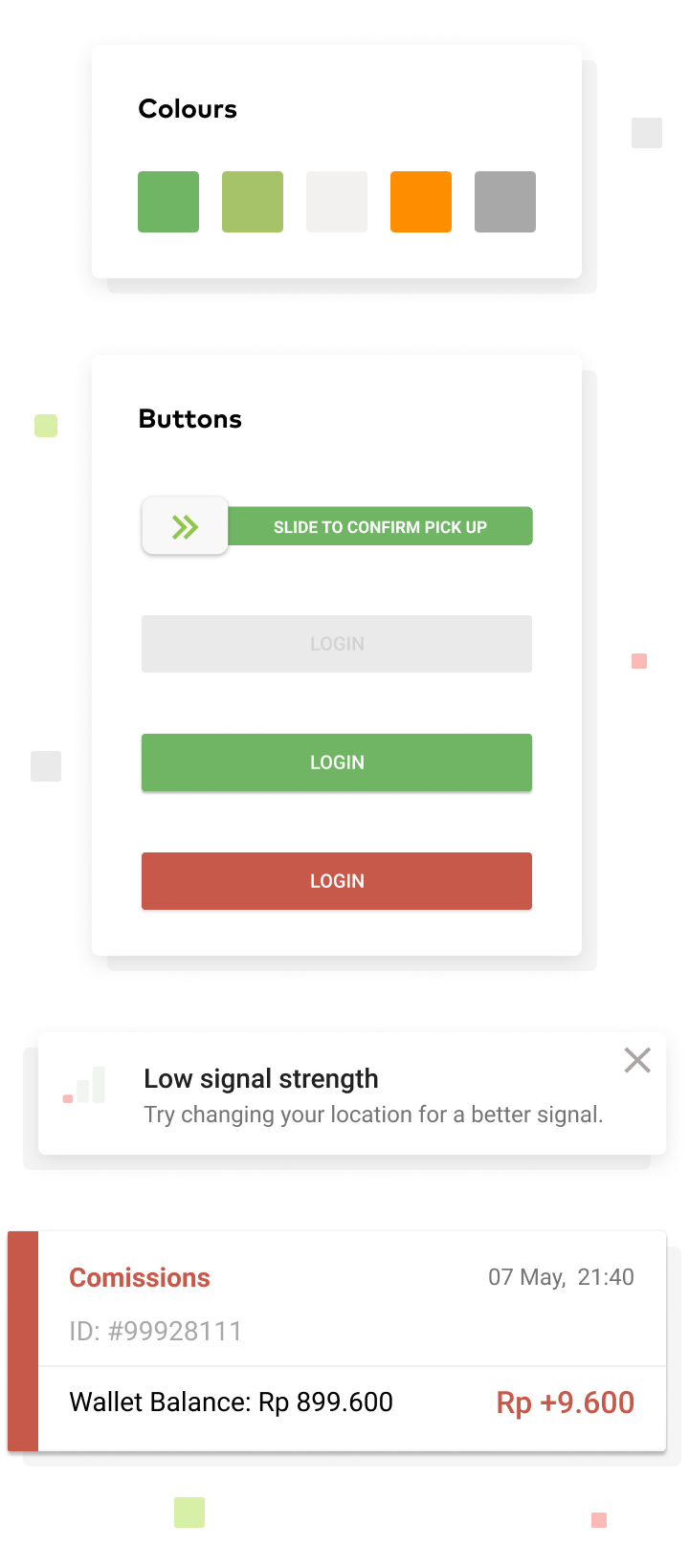 Optimising background processes by placing trust in driver partners
Originally, the app was designed to block the driver partner in some instances to avoid confusion or misuse. In case of a grocery order, for example, the driver partner had to upload a bill to ensure that the amount paid by a user coincided with the actual bill. But the driver partner could not proceed until the bill was uploaded, sometimes spending too much time on the app or getting stuck indefinitely due to poor internet connection.
To resolve this issue, the solution automated background processes throughout the journey on the app. This meant that, in case of a grocery order, driver partners were now permitted to proceed to the delivery location, while the receipts were uploaded in the background by the time they reached the user's location.
Bundling multiple journeys into one for rapid multiple completion
Driver partners could only view the next leg of their trip once the current leg had been completed. In case of multiple deliveries or trips, this hampered their efficiency and led to a higher order fulfilment time since they could not plan their routes accordingly.
To let them make an informed decision and complete multiple deliveries while saving time, an easy toggle between journey views was introduced. Driver partners could now easily swipe up on the trip card and take a peek at their overall trip, without exiting their current trip leg. This helped optimise their average order completion time and enabled Gojek to service a higher number of daily orders as a result.