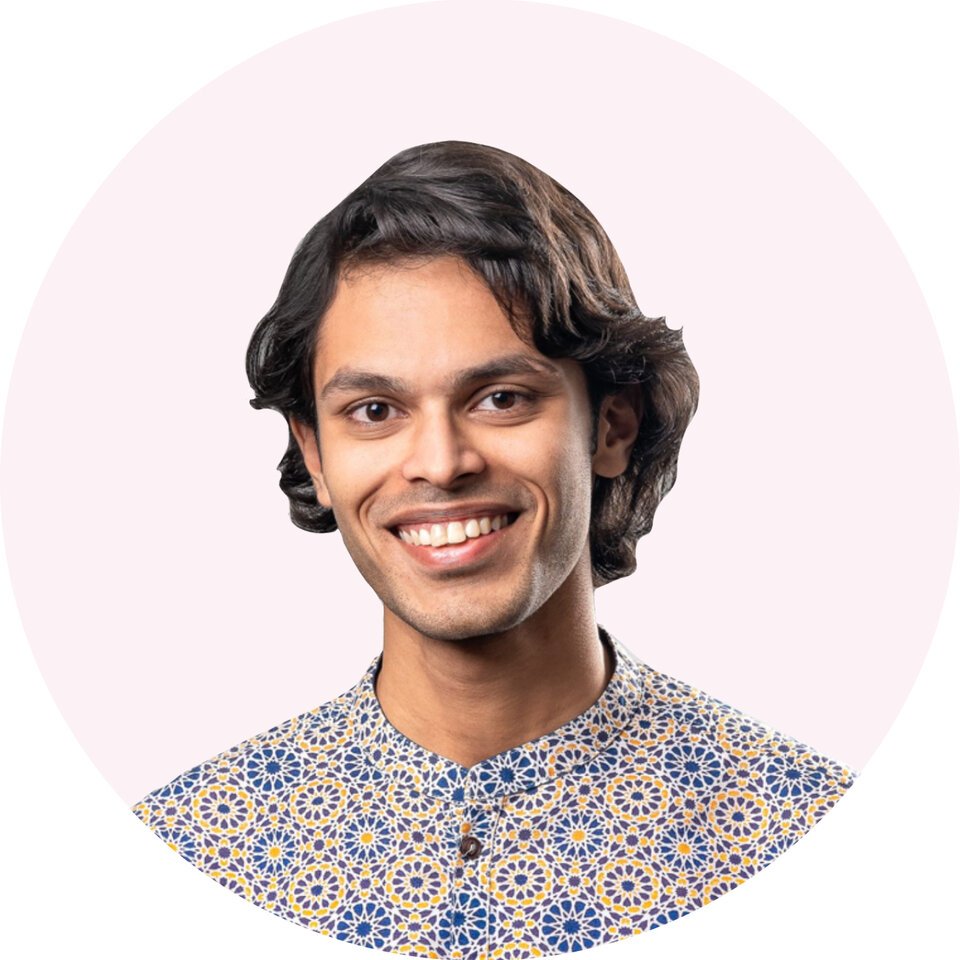 As a Product Designer at Obvious, Vishwanath brings together his love for strategy, research and design.He worked with Trip In Inc. first as a design research intern, then as an Integrated designer to help reduce the time taken by businesses to book a truck from 3 hours to 3 minutes; as an Independent Designer with The Designship and Asian Paints to develop training workshops to improve cross-selling of products to architects and interior designers; and interned at Indian Type Foundry to design a classic Tamil typeface for use in print.

Vishwanath also actively explores overlaps between complexity science and design through workshops, installations, papers and talks. His bachelor's degree is in Graphic Design from the National Institute of Design, Ahmedabad.
Vishwanath's made his towering presence felt at Obvious pretty much from his first week. He's there in Android community events, asking insightful questions, hosting artwithintent conversations outside, and exploring ethics in design and indeed in the workplace.
On why he became a designer, Vishwanath said:
A good day at work for Vishwanath is when it ends with him being more energetic than he started, where he's been able to support someone else, meet all deadlines, or build something interesting, or discovered something he did not know earlier. Even if he's spent his entire day on calls, it still amounts to work for him because he's been able to remove blockers and help other people be productive or get answers to problems everyone's collectively trying to solve. His top three inspirations are Barack Obama, APJ Abdul Kalam and Bob Iger.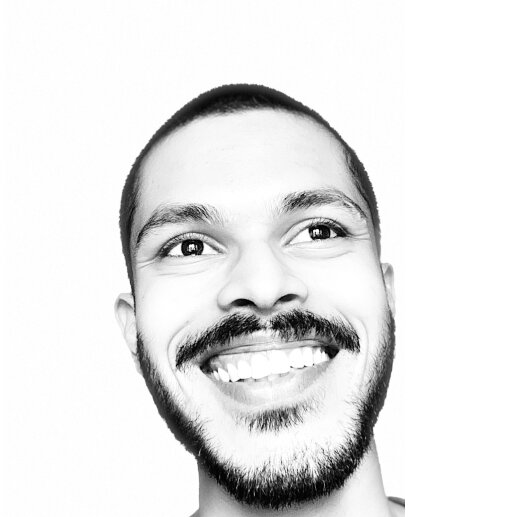 #BeyondTheObvious, Vishwanath does not just bring loads of positive energy with him, but also inquires deeply and takes his conversation partners along in that journey. He's currently in the process of unlearning how having multiple people on the team is additive as opposed to competitive.