Varun works with Obvious as a Product Engineer in the Android engineering team.
He likes to build tools to simplify lives and for that he uses anything from Kotlin and Java to Dart and JavaScript. He also likes to keep updated on the non-IT side of science and will be happy to discuss anything science related. Previously he has worked at Deliverr and on contract basis for a few other startups. His dream is to make all of the world knowledge freely available to all of humanity.
Not a single Townhall goes by without Varun's witty quips breaking the awkward silence and setting the tone. He's ever ready to share, whether that's sending you curated links to favourite works or secondhand motivating everyone to do more and become better.
When asked why he chose to become an engineer, Varun said,
Townhalls and engineering All Hands can make a good day for Varun just by themselves. And the last thing is not to end a day having done nothing. According to him, he believes in this article titled Don't End the Week with Nothing—don't end the week such that you can't say that you have made progress or you have done this — make even some tiny progress.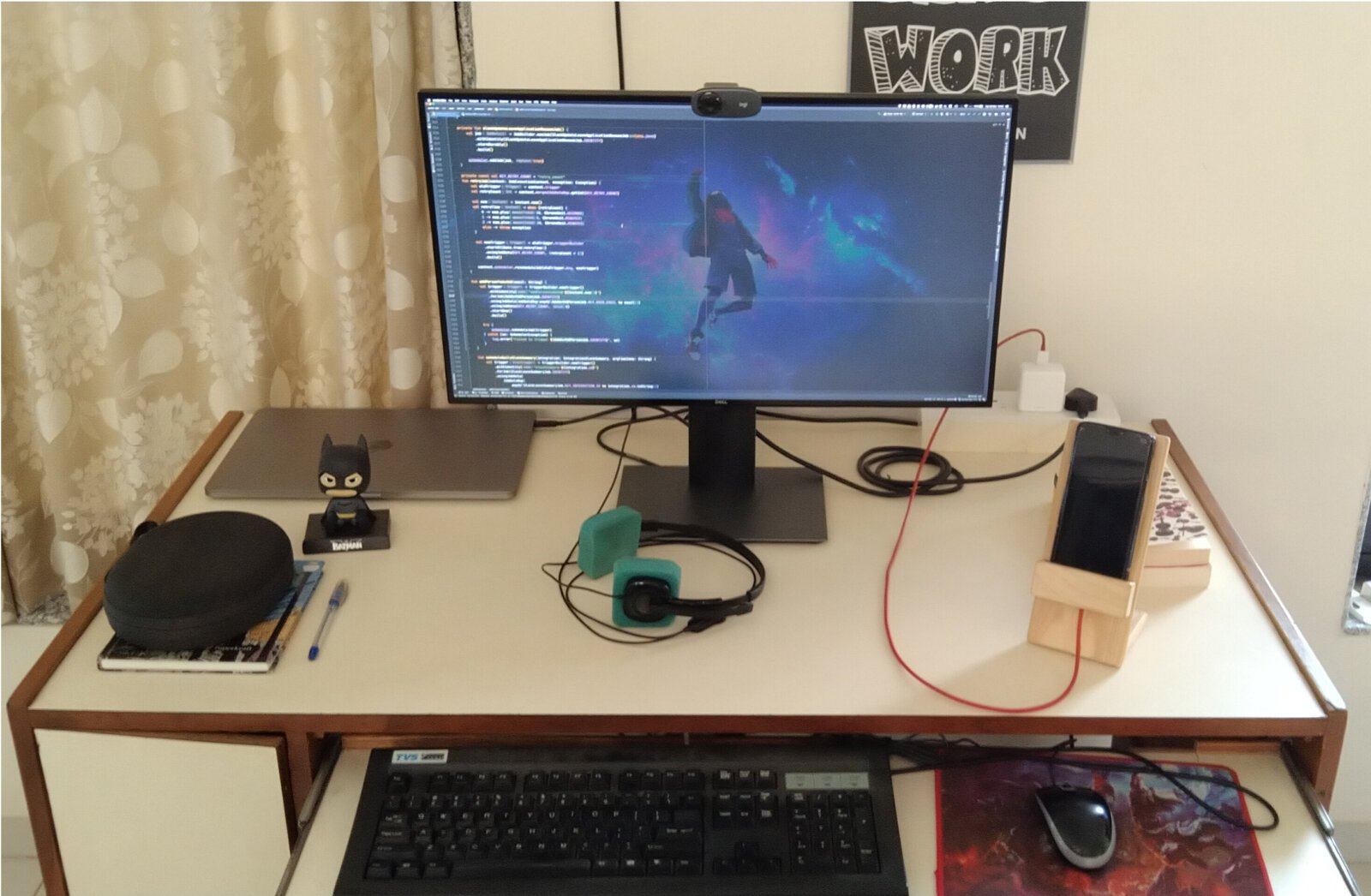 #BeyondTheObvious, when you move all the merrymaking and light jests aside, you'll find that Varun wields cool logic in the face of challenges. He's as dedicated to his craft as he is to taking on new things, perfecting them and continuing that cycle. No stone is left unturned if Varun's on that path; his is an arrow's confident flight towards an X that marks the right spot.