Subhankar joined Obvious after completing his Masters in Design from Srishti Institute of Design, Art and Technology. While at Srishti, his work as a design intern with MAYA's Health Initiative program included logo redesign, poster designs for the program, UX/UI concepts for an online/app based data visualization program and print design for a training manual.

He also interned at QikPod, where he was responsible for designing flows and screens for their internal locker management and monitoring system as well as UX, UI and visual design work for the QikPod consumer app.
Subhankar takes on many roles at Obvious and outside — an observer, a connector of people, a positive energy generator in groups he works with and outside, and a musical information powerhouse. He's the resident affable and supportive person in the design team, who has shown the path forward to all the new grads.
When asked why he became a designer, Subhankar said,
If there's one thing that Subhankar thinks everyone needs to see once in their lifetime, Urbanised by Gary Hustwit — a documentary about urban design and how cities and government are trying to rethink cities, and this is what inspired him to go to design school too!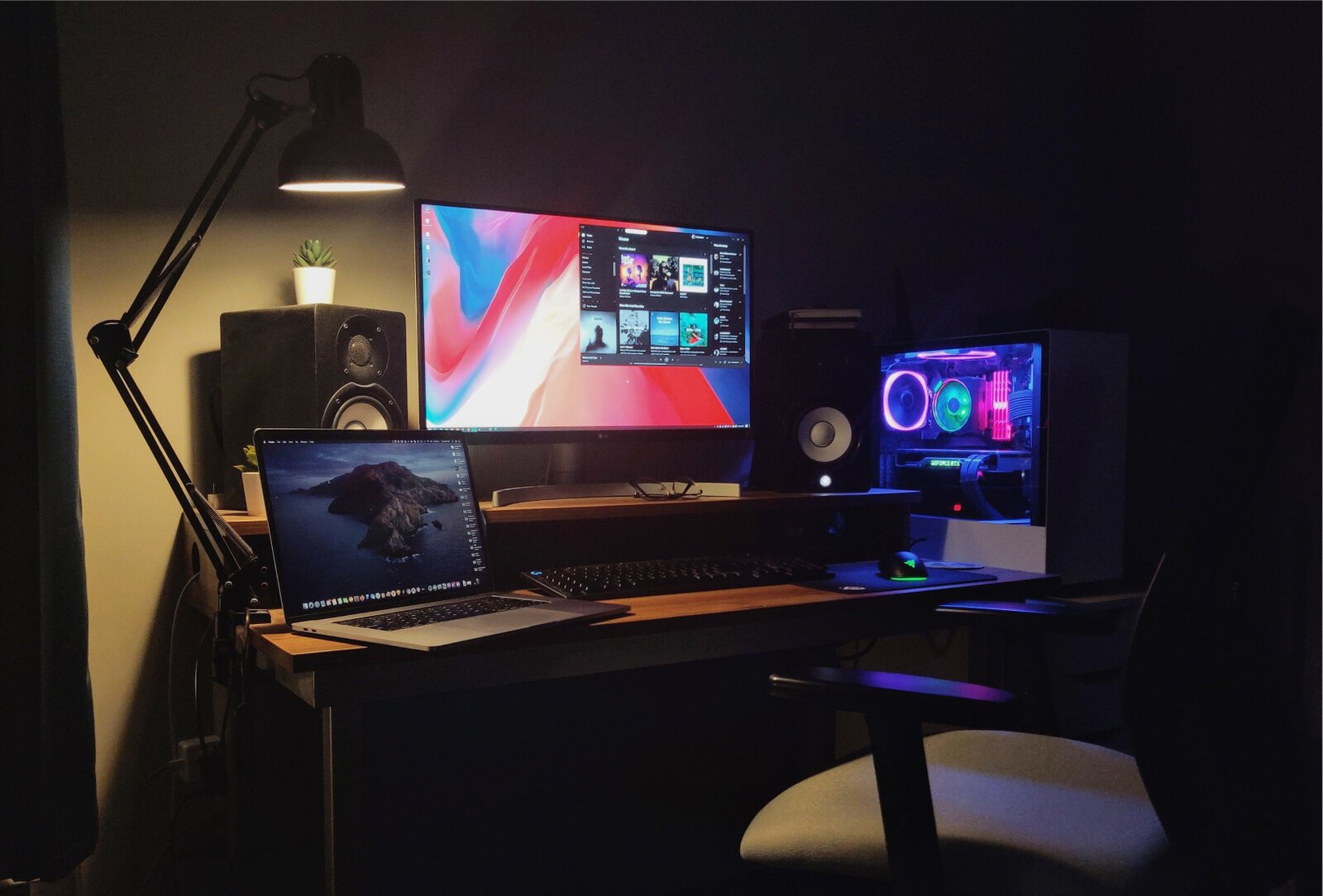 #BeyondTheObvious friendliness and expert diplomacy, Subhankar is also the one to look at when you need tips on how to be resilient to new challenges, put your head down, persevere and grow from strength to strength.