Sindhu is the Chief of Staff and writer-at-large at Obvious. She brings years of creative storytelling experience and journalistic standards to the table. At Obvious, she writes and edits for internal and external communications, manages the Obvious blog Looking Glass, handles SEO and marketing for Pause, and supports teams in documenting systems and processes.

Sindhu has an undergraduate degree in Journalism, Psychology and English Studies from Christ University and a master's degree in Journalism from the University of Sheffield. She's old-school in process: ideating with pen and paper and seeking inspiration from the printed word.
A bookworm, a library builder, a recommender of all kinds of interesting reads, and a thinker of deep thoughts, Sindhu uses her wordsmithery as a force of good. She manages to do all of this with an unnerving grasp of reality and a vein of humour that not many manage to balance.
When asked why she became a writer, Sindhu said:

For Sindhu, a good day of work consists of an hour with a book or magazine and no phone to start the day, setting the day's agenda with the team, a maximum of 1 hour spent on Zoom, 4-5 hours of deep fulfilling work, lots of chai, striking everything off her to-do list, wrapping up when the sun is just setting so that she can soak it in.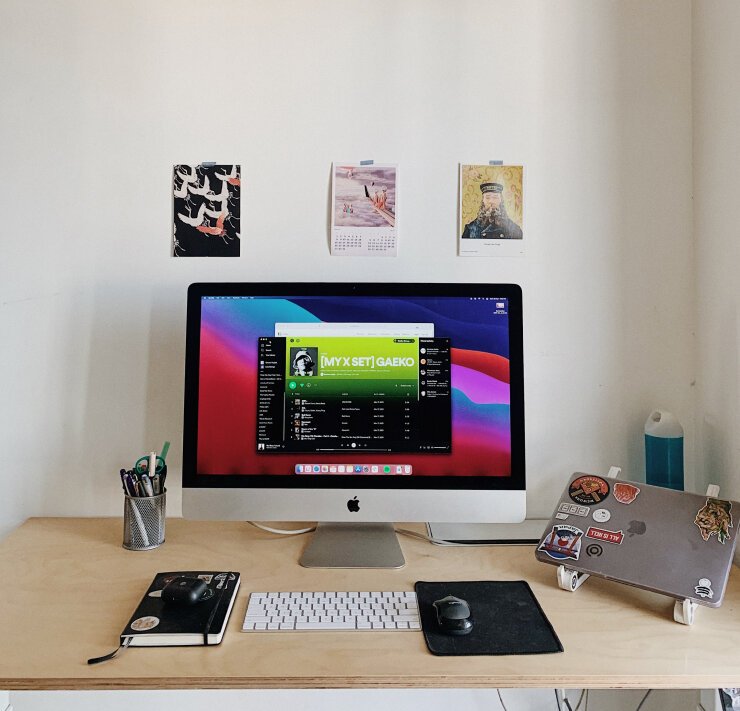 #BeyondTheObvious when she's not working through an organised list of work to-dos, Sindhu enjoys creating for the love of creating — through film photography, linocut printmaking, newsletter writing, biro sketching and brushing up on one of many languages, among other hobbies.