Sidika is a communications specialist at Obvious, where she spends most of her time thinking about how best to tell Obvious' rather interesting story to the world.
Sidika studied literature at Lady Shri Ram College for Women in Delhi. She previously worked on content and brand at Openhouse, a learning company that is setting up holistic learning centres for school students. She leveraged content to build and grow the student community at Openhouse. She worked across social media channels, started The Openhouse Podcast and built a campus ambassador program where a hundred students became content creators.
Before that, Sidika worked as a journalist at Civil Society, an independent magazine that tells stories of change and looks for stories where mainstream media doesn't venture. She reported extensively on education, gender, labour and new-age businesses.
When asked why she decided to work in communications, here's what she had to say:
Sidika looks up to Malcolm Gladwell and Adam Grant for their ability to observe human behaviour, find patterns and condense them into simple ideas. Lastly, she is deeply inspired by Michael Jordan for his intense focus and his commitment towards craft.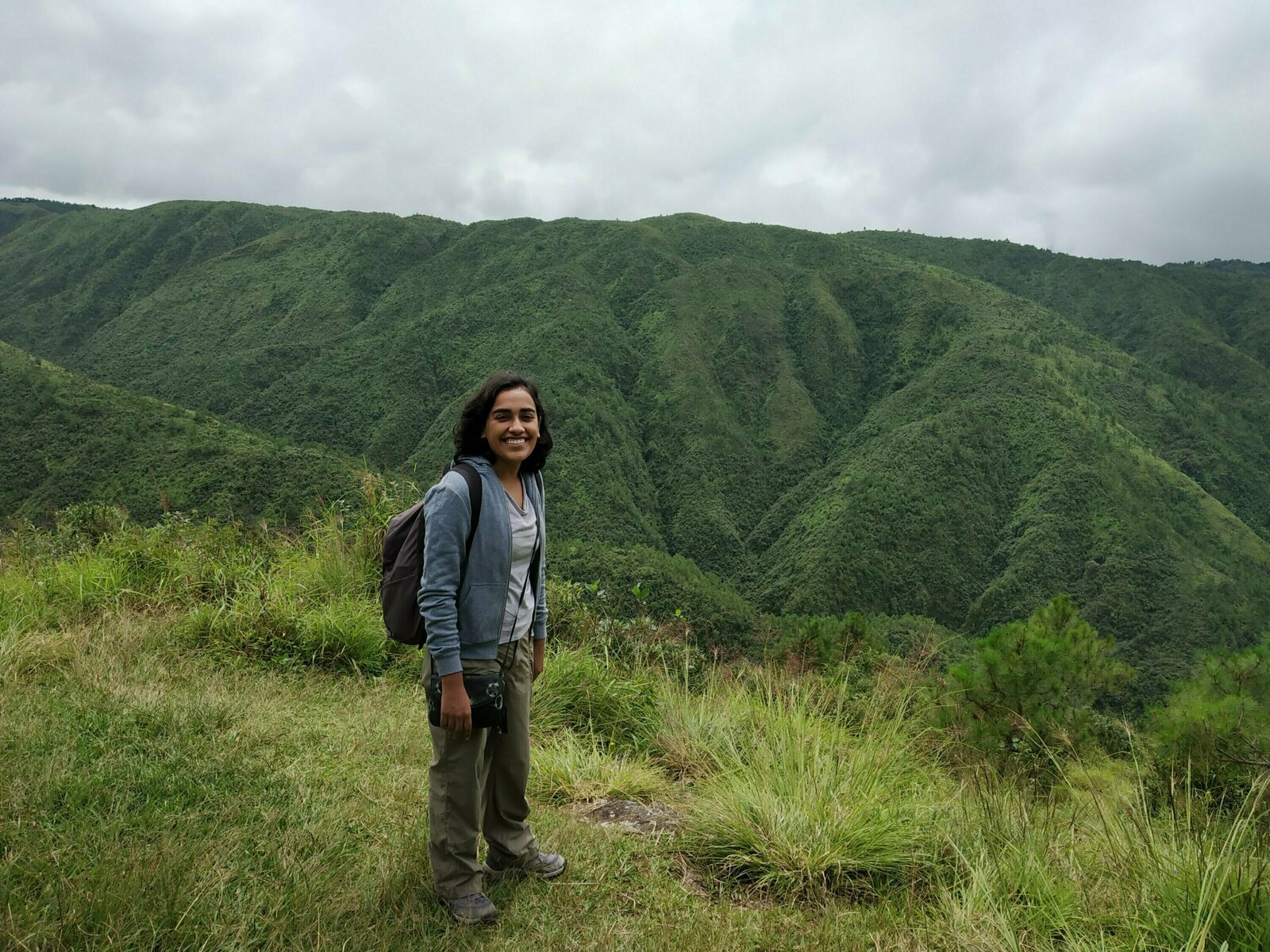 For Sidika, a good day at work is all about finding flow. It is challenging and satisfying in equal parts. On a good day at work, there is time to focus and spend 2-3 hours on a problem and there are never more than 2 meetings.
#BeyondTheObvious, Sidika is found making pesto or a fancy dessert she saw on MasterChef Australia. She is very curious about World War 2 stories and will believe any conspiracy theory you tell her.