Shruti is a product designer at Obvious. She graduated from the Vellore Institute of Technology as a production and industrial engineer.
She was working at a sports retail company when she became interested in product design. She realized that design touches everything around her, from her favourite coffee mug to the experience of ordering food. She quit her job to learn design and started working on a portfolio. Last year, she joined DelightChat where she learned about design, products and building businesses. Currently, she is doing a product design fellowship at Ownpath.
When asked why she decided to work as a product designer, here's what she had to say:
Outside of work, Shruti is inspired by Joan Didion. Her writing brings warmth to Shruti and Didion's memoir, Year of Magical Thinking, changed her perspective about grief. She admires Jonathan Van Ness, an American hairdresser, for unapologetically being himself.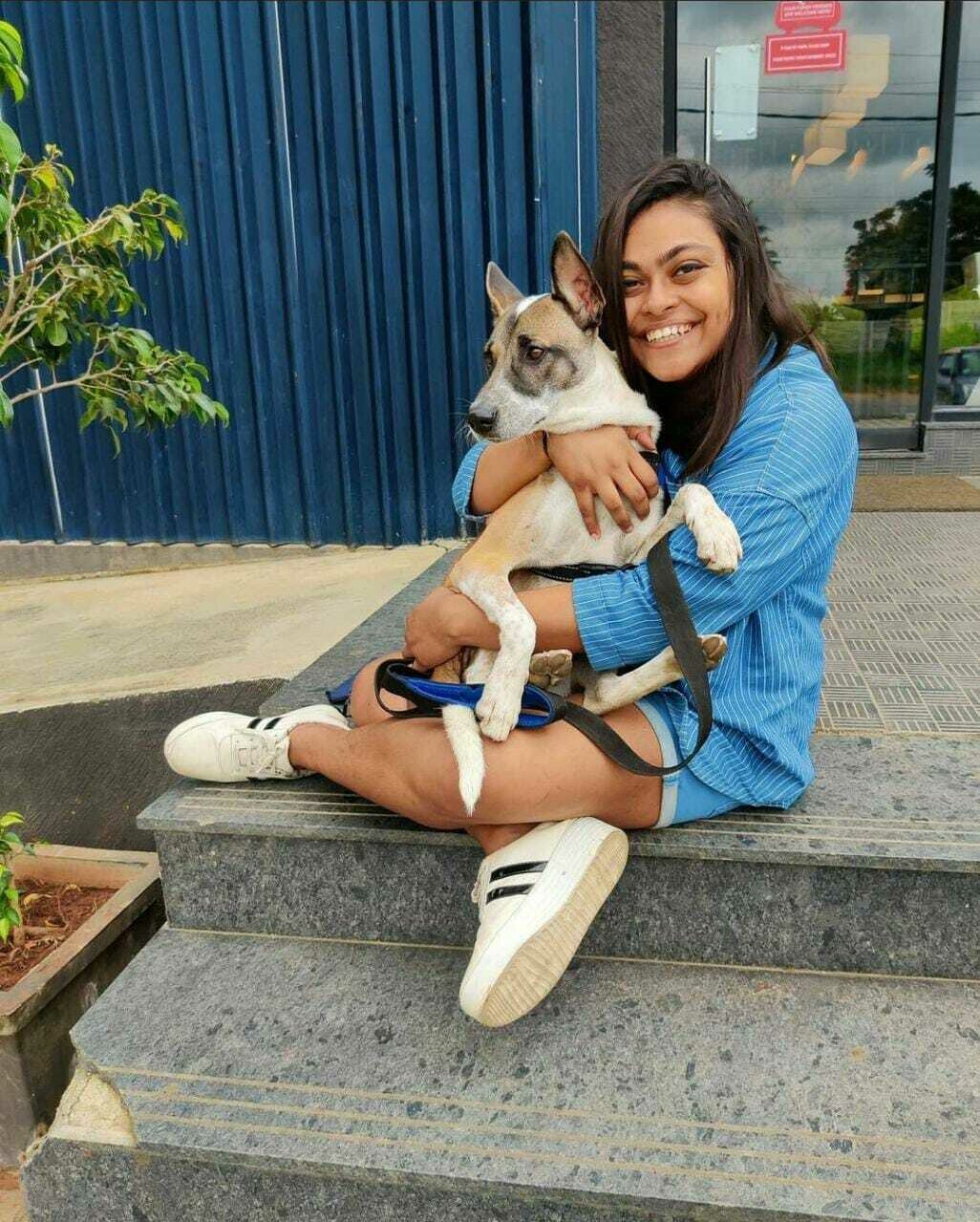 For Shruti, a good day at work starts with a session of deep work in the morning followed by a couple of meetings. She likes to work outdoors, with a to-do list on her desk.
#BeyondTheObvious When Shruti is not doing "design stuff", she is reading or showing people pictures of her dog, Milo. She loves to doodle, binge on ghee podi dosa and take indulgent afternoon naps.