Sasikanth works as a Product Engineer at Obvious.
He has a keen interest in creating beautiful UI/UX and likes trying out various other frameworks and languages. In his free time, he works on side projects to learn and try new things, as was evident in one of his creations - a productivity app called Pinnit. His other interests are gaming, watching anime and listening to music. He blogs at sasikanth.dev where he talks about programming.
A silent mind can be a healing mind, and Sasikanth embodies that to a T. His vision for himself and the world, and a wonderfully tracked trajectory of his personal and professional growth are inspiring, to say the least.
On choosing to become an engineer, Sasikanth said:
A good day at work for Sasikanth is where he's productive, able to close the task, document, or close the problem he'd set out to tackle that day and have some time to catch up with his teammates. If he's not working, you'll most probably find him watching a series, playing video games, and sometimes, going for a long walk outside by himself.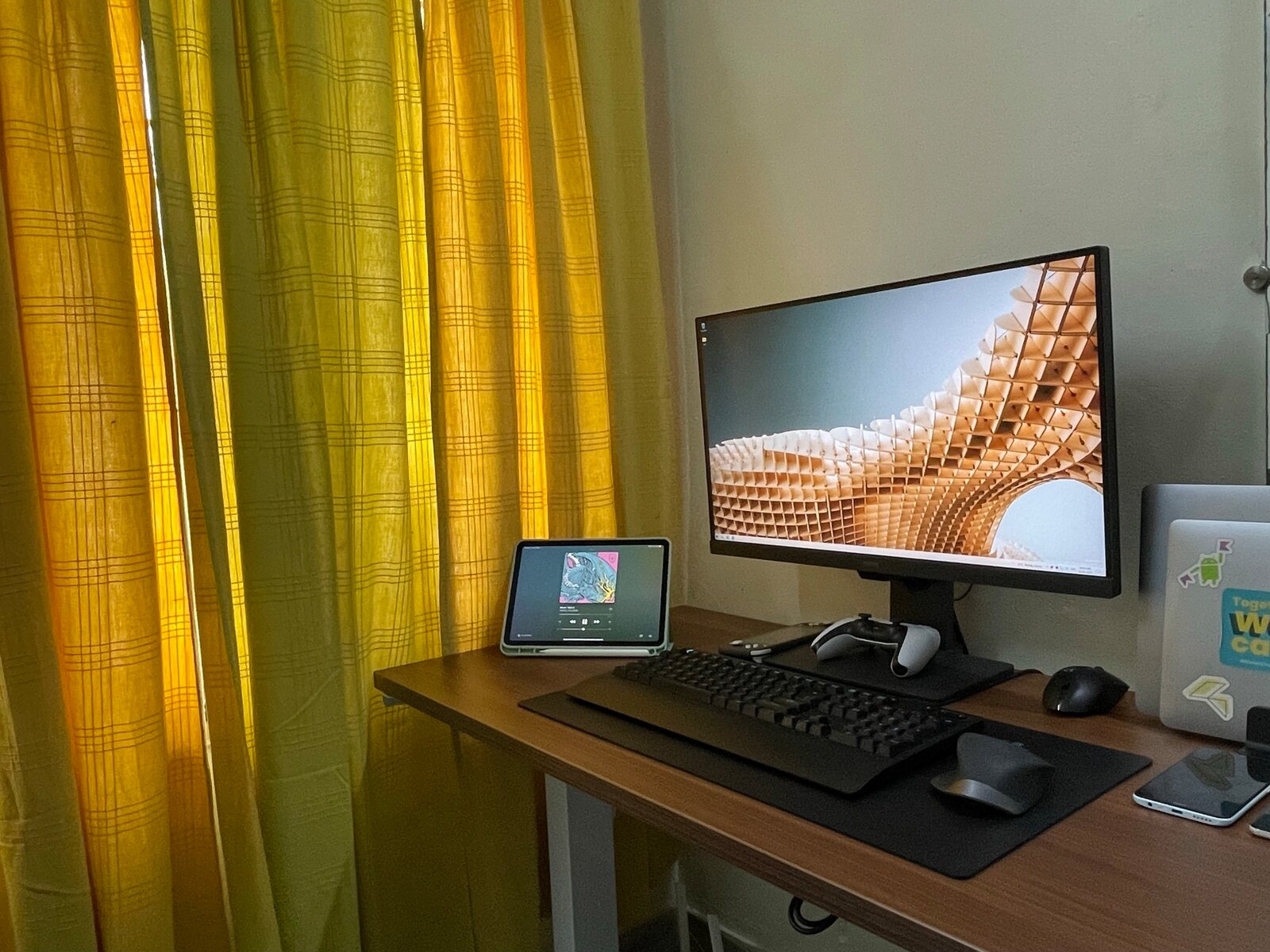 #BeyondTheObvious and regular invitations to play video games on the weekend, giving great anime recommendations and using borderline questionable tactics to get people to come work with us, Sasi is a person constantly pushing boundaries and challenging status quos. He's also extremely fascinated by design, and everything related to it ,and his side projects such as Pinnit are a testament to that.