Sanchita has been working in Android development for over ten years, and heads Engineering at Obvious. She is also a co-founder of @WomenDroid in Bengaluru, a community that supports and mentors women working in technology.
Sanchita graduated with a B.Tech in Information Technology from SRMCEM, Lucknow. With a keen interest in making accessible and user friendly software, Sanchita has previously worked with Ola cabs, Samsung Research India and TCS.
Sanchita shape-shifts from effortless leader to on-the-ground jokester with awe-inspiring ease. She's just as ready to dive into a heartfelt conversation as she is to make puns or take the lead on ethical decisions; and towering over all that is her drive to move forward and take everyone with her.
When asked why Engineering was her field of choice, Sanchita said:
For Sanchita, the definition of a good at work changes based on her role in the company. When she was an engineer, a good day at work meant that she was able to deliver what was given, while learning a lot of new things in the process. With her current role, a successful day is when she's able to gather as much information as possible from the meetings or conversations she has with either her team or with other people in the organisation. The more data she has, it becomes easier for her to make decisions going forward.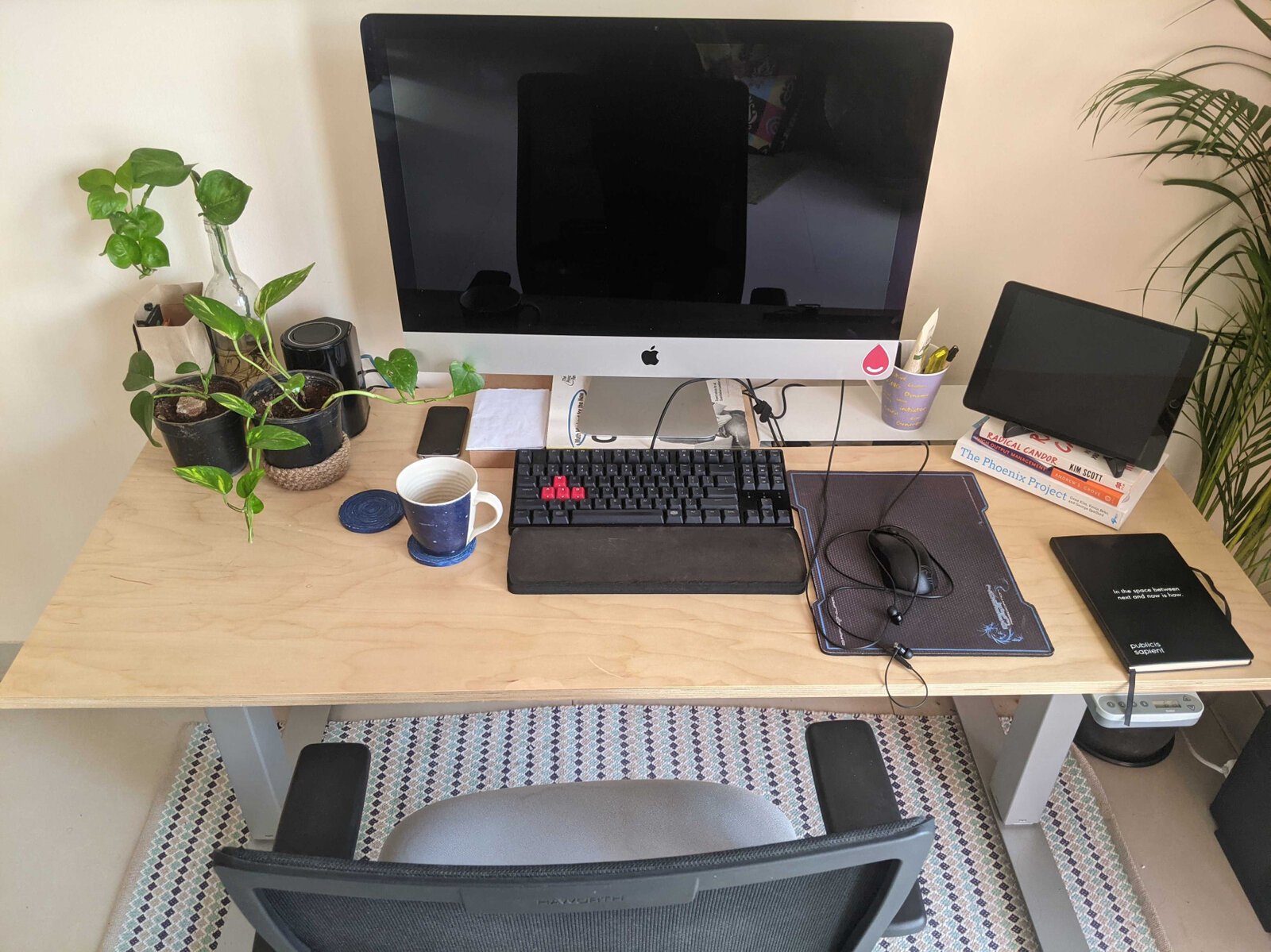 #BeyondTheObvious, Sanchita is someone who is experimenting with the art of finding balance. It's no secret that she's in the frontline of the cause to support women in tech; she's also just as passionate about doing things, and doing things right, and finding peace and fulfilment in the process.