Rohit is an Android developer at Obvious and is based out of Kadegaon, MH. Rohit did his Bachelor of Engineering from Pune and prior to Obvious, worked with Jombay for more than four years.
When asked why he chose Engineering, Rohit said:
For Rohit, motivation is an internal asset, and something that he take great joy in. A good day at work is when he's able to start off early at 9 and get the most out of his productive hours— building new and exciting features, squashing any present bugs, and being done early to spend quality time with family.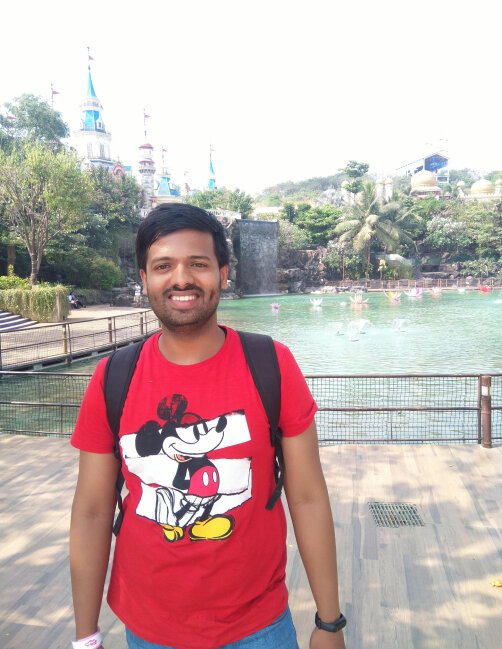 #BeyondTheObvious, Rohit enjoys playing some of his favourite video games including Ghost of Tsushima, Horizon Zero down, and The Last of Us series. He's amongst the fortunate few to have mountains near his place, and likes to go on strolls, cook delicious meals, or partake in the unmatched joy of meeting friends and laughing at their silly jokes till his stomach hurts.