Rishab is a product engineer slash software craftsperson. He studied at SRM University and has solved engineering problems in domains like mobile security, education, sales CRM, fitness and environmental awareness.
For Rishab, the love for computers started early, with using Paint, playing Pinball and then writing programs in LOGO. He was the most excited kid in Computer Club at his school in Nainital and pursued a career that allowed him to solve problems with technical products.
When asked why he decided to work as a product engineer, here's what he said:

Rishab is inspired by three people outside his domain:
Andrew Huberman, for the research he shares on neuroscience and how to lead healthier lives
Joe Rogan, for being a smart conversationalist with the ability to listen
Jeff Nippard, for creating videos that explain the fundamentals of resistance training and nutrition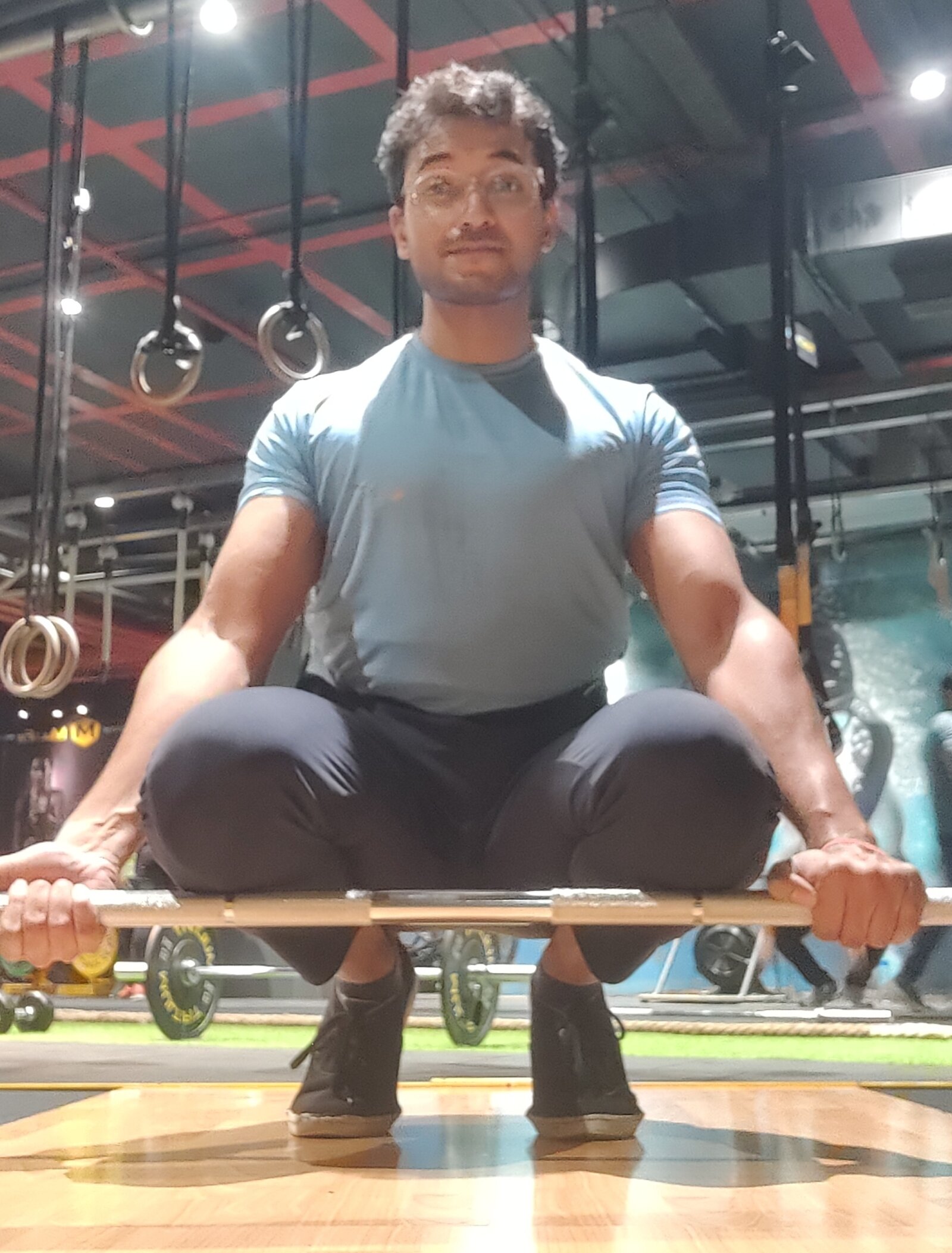 For Rishab, a good day at work starts with a defined set of tasks and involves constructive conversations with his colleagues. It almost always ends with a healthy snack!
#BeyondtheObvious, Rishab loves to do resistance training or any physical activity that keeps him moving and challenged. He reads non-fiction about neuroscience and space. His ideal day of relaxation must include a laugh-out-loud moment with his friends.