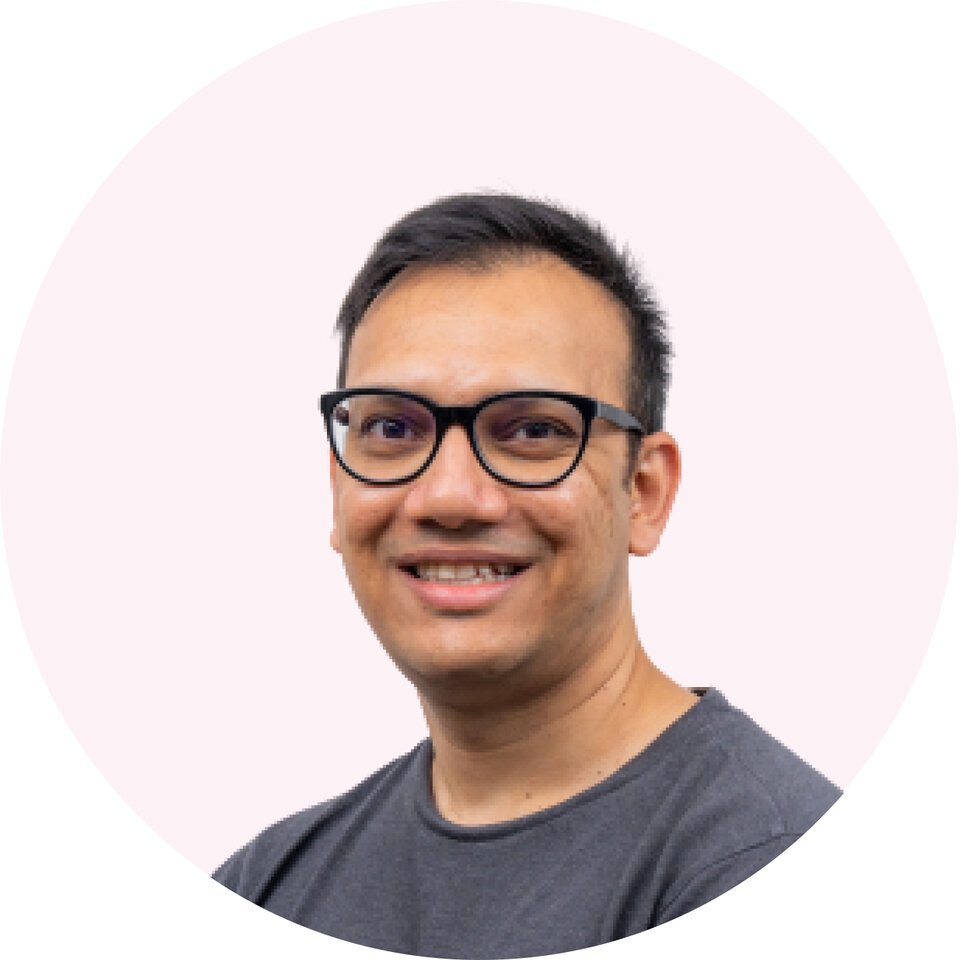 Called "one of the faces of New India" by Forbes, Rahul started his career in design creating websites and then moved on to designing mobile apps for major internet companies such as Flipkart and Myntra. Despite his training as an economist, Rahul's desire to create well-crafted digital products led him to bring together some of the best design and engineering talent from across the country to found Obvious.

Rahul currently looks after all the operational aspects of the organisation as well as ensuring that Obvious remains the default partner for household-name companies when they need assistance designing and building complex digital products. He strongly believes that designing the right kind of org is an essential prerequisite to designing the right kinds of products.

Rahul regularly speaks on design, user experience, design processes and typography at industry events. His keen interest in equity and social justice drove him to participate in multi-year, multi-stakeholder efforts to draft the landmark National Policy on Universal Electronic Accessibility, which was passed by the Government of India in 2013, mandating that all Information and Communication Technology (websites etc) be accessible to people with disabilities.
Talking about his unintentional career path, Rahul said:
Rahul is known to Obvious in many capacities — ideator, advisor, mentor, friend, steak enthusiast, coffee connoisseur and rescuer of cute kittens —and each of these dimensions are fuelled by a desire to see everyone grow and an underlying heart of gold.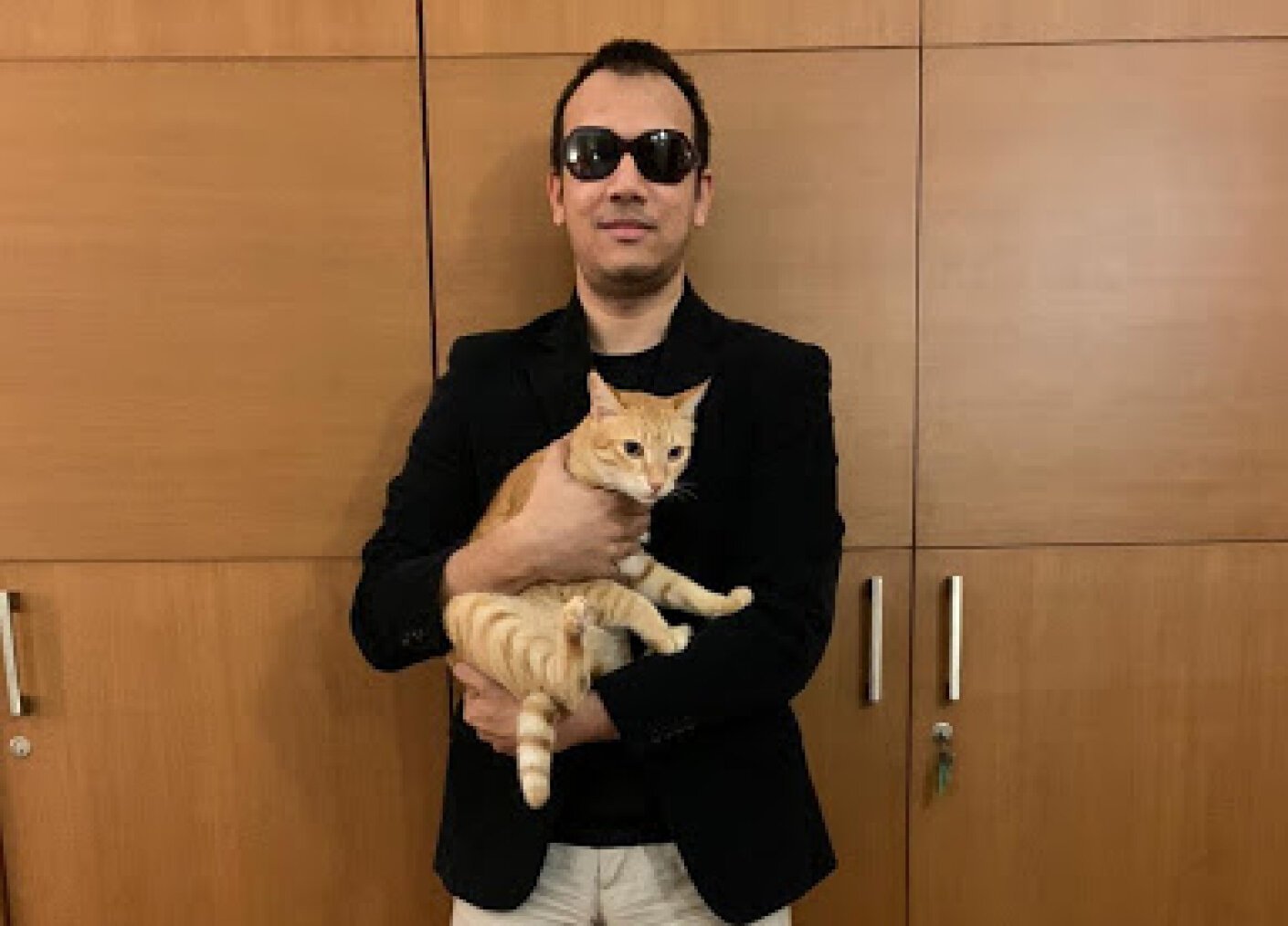 #BeyondTheObvious is a side of Rahul we don't get to see everyday, given the confidence he gives off (and inspires) and the visions he has for the organisation. It's a side of identity crises, of unlearning and growing with every minute, of learning the art of balance, and of looking forward to a future full of possibilities.