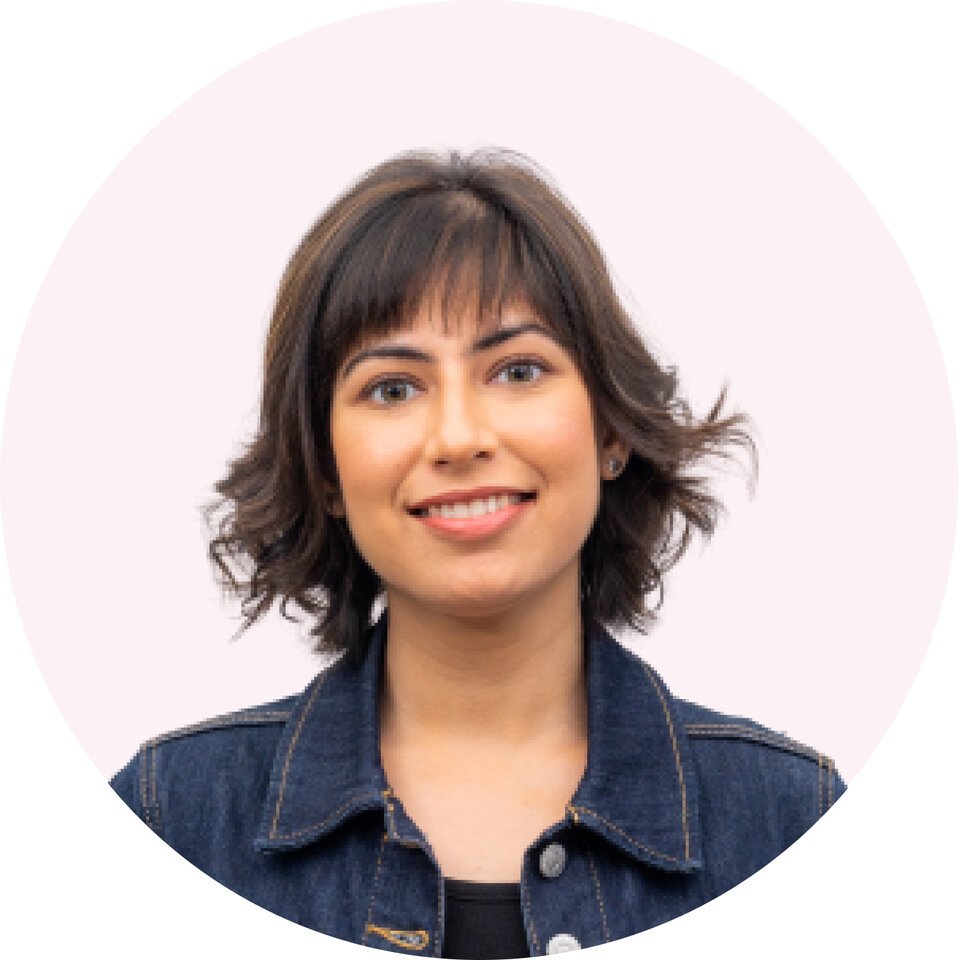 Pragati works as a Product Designer at Obvious, where she enjoys co-designing with users as well as working closely with engineers, because she feels they push her to work within technical constraints.
Pragati graduated with an MDes in Product Design from the Indian Institute of Science, after which she joined General Motors as an engineer. Pragati has worked in multiple domains like automotive, hospitality & digital solutions for consumer brands at organisations such as GM and Mindtree, and on a range of interesting projects such as designing experiences for Bang & Olufsen smart homes, through their smart television. While working as a consultant she designed an enterprise software HR-One - a one stop solution to manage thousands of employees, and worked with Swiggy and was responsible for the design of their complete restaurant platform.
Pragati is a formidable force when it comes to designing for good, and she possesses great dedication to her craft and determination cut from steel.
When asked why she chose to become a designer, Pragati said:
For Pragati, a good day at work is this: Not more than two hours of Zoom call, at least two to three cups of tea, a nice lunch, and being able to do at least three hours of deep work. #BeyondTheObvious, Pragati can be found mentoring aspiring designers, painting, cooking and spending time at home with her cats.