Nishant is a product designer at Obvious and has been working with design studios as a product designer for the last four years.
Nishant studied computer engineering at IP university in Delhi and worked in QA for CRM based products. When he took a sabbatical to do some soul searching, he found that experience design was his calling.
He has always been curious about the way products are built and as he learnt more about experience design, he understood that design was more than how a product looked. His love for theatre and acting has made him a keen observer of human behaviour and has helped him have empathy as a designer.
When asked why he decided to work as a product designer, here's what he had to say:
For Nishant, the three people that inspire him outside of work are:
Naval Ravikant, for his words of wisdom and his advice to do more with less
Elon Musk, for marrying technology with sustainability and for his daring vision
Steve Jobs, for leading the charge on personal computers and design simple products and experiences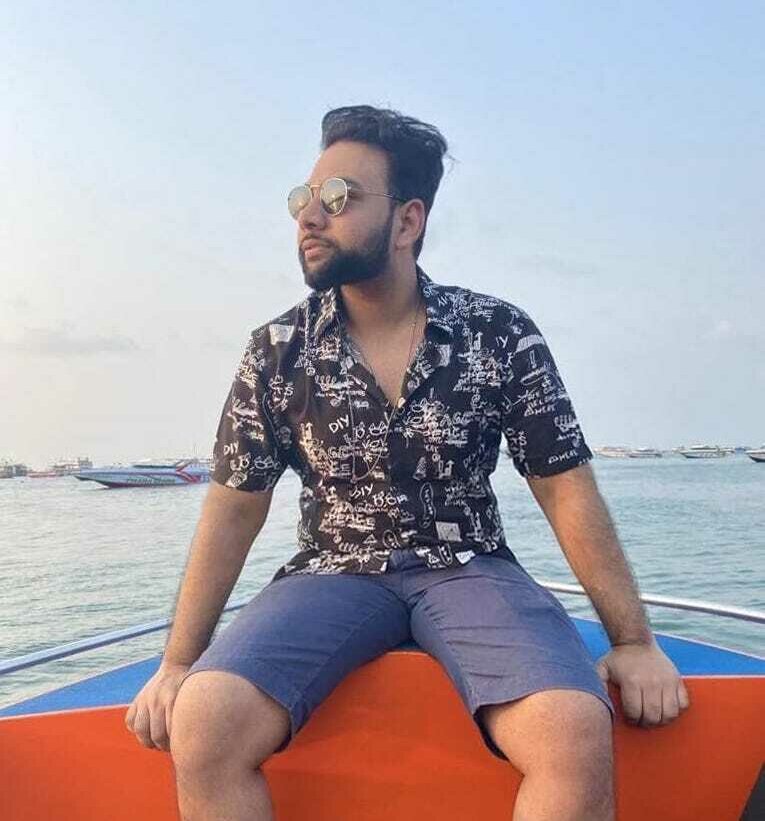 For Nishant, a good day at work starts with a good cup of coffee. He enjoys having an exciting problem to solve and collaborating with the team to work on a solution.
#BeyondtheObvious, Nishant enjoys travelling and doodling. He's a plant parent and loves talking to his plants. He walks all around Delhi, where he stays. His ideal day of relaxation is a day without screens.