Monica heads People Operations at Obvious. Her work over a 20-year period has spanned creating and leading people functions for organisations, designing and facilitating life skills workshops, coaching, and writing. The thread running through her work is her focus on the well-being of the individuals within organisations.
She has transitioned from people development roles in corporate houses such as Accenture, LG Soft India, 24/7ai (then 247Customer), to start-ups and small-sized organisations such as The Fuller Life, Crankmeister Bicycle Works, Udhyam Learning Foundation, Navgati etc., where she finds synergy in working with entrepreneurs in experimenting and cementing people and growth strategies. Monica has an undergraduate degree in Psychology and a masters in business.

When asked why she's in the world of People Ops, Monica said:

Monica is a welcome face during every call—a great listener and a resident expert at delivering hilarious one-liners with a straight face. Beneath her cheery facade, there's a steady sense of calm and wisdom, a comforting ability to share and to reach out to when in a state of unrest or in need of a kind word.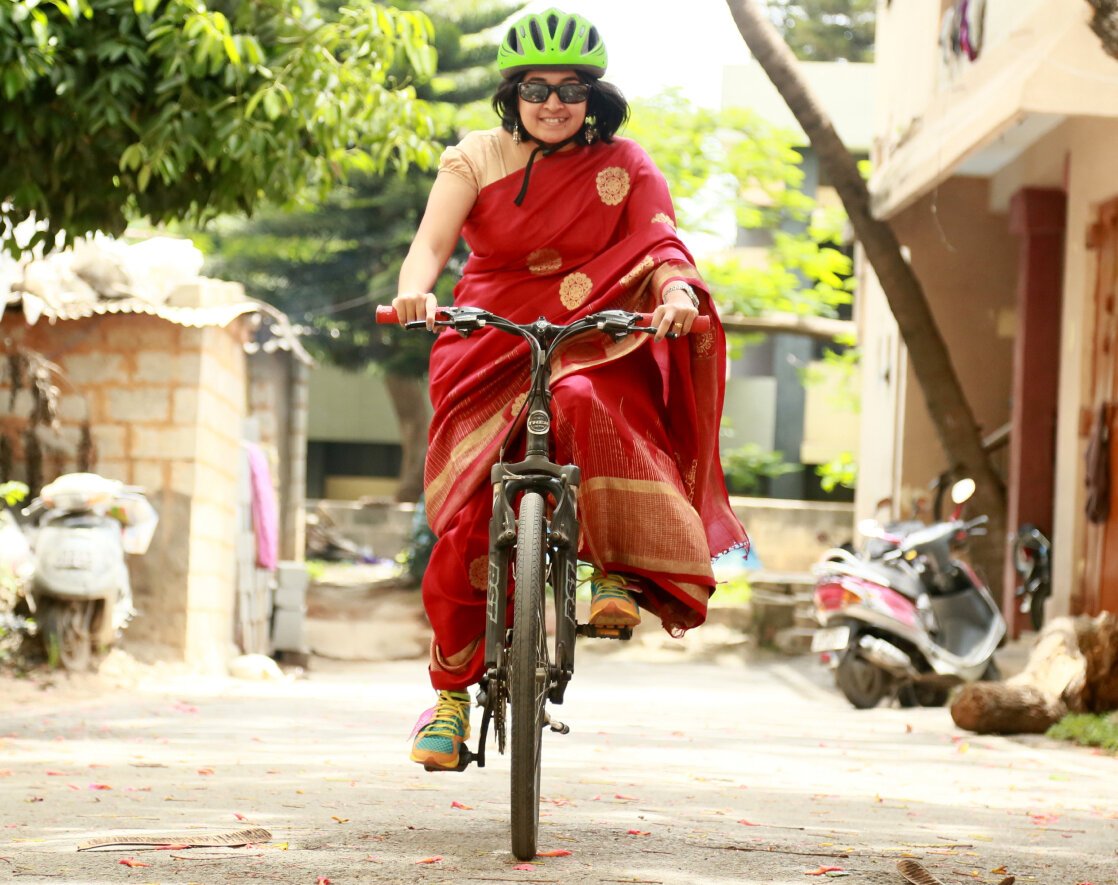 For Monica, a good day at work consists of things that are new, things that are going on and things that are close to finishing—a conscious preference for all stages rather than just one.
In parallel lives #BeyondTheObvious, she has been a classical dancer & teacher, quiz master for school and college audiences, half marathoner, professor of HR and French, coach, writer for small businesses and for Hindi magazines for children.