Kanishk is a Product Designer at Obvious. He graduated as a Computer Science engineer but discovered design while learning web-dev in college, and started his design journey thereafter—mostly self-taught but also as a part of as cohort of new designers.
When asked why he chose to transition from an Engineer to a Designer, Kanishk said:
For Kanishk, a good day at work is when he's able to complete all important things early on in the day, have time to do deep work, and learn something new. The three people that inspire him include: Disha Ravi, for her climate justice efforts. Rachita Taneja , for her commentary on the current regime through her comics, and Yuzuru Hanyu along with Guy Martin for being so wholesome and crazy good at what they do.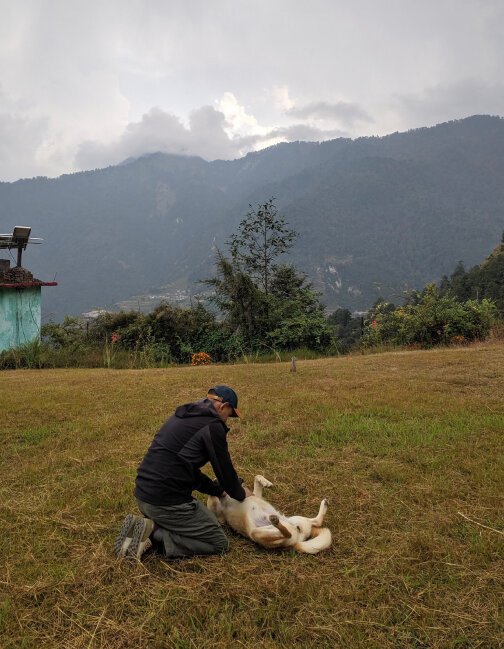 #BeyondTheObvious, Kanishk enjoys fiddling around on his motorcycle or riding it, planning a trip to the mountains, fixing stuff (including the teardown and buying the tool for the job part), watching a silly horror movie with his mother or playing with his dog Rain, and spending time with friends and family.