Junaid is a product designer at Obvious.
He studied mechanical engineering at SRM University in Chennai. In college, he conceputalized, designed, built and tested and full-size race-car. That experience honed his engineering practice but also pushed him towards understanding human behaviour and user experience design.
Before Obvious, he worked at Flying Saints, a design agency in New Delhi. Recently, he was a part of the Product Design Fellowship at Ownpath, where senior product designers from Obvious mentor fellows.
When asked why he decided to work as a product designer, here's what he had to say:
For Junaid, the two people that inspire him outside of work are:
Elon Musk for helping humankind leapfrog into electric vehicles, space exploration, travel and impacting how we might live more sustainably
David Goggins for his endurance and for proving that one's breaking point is much beyond what one thinks it is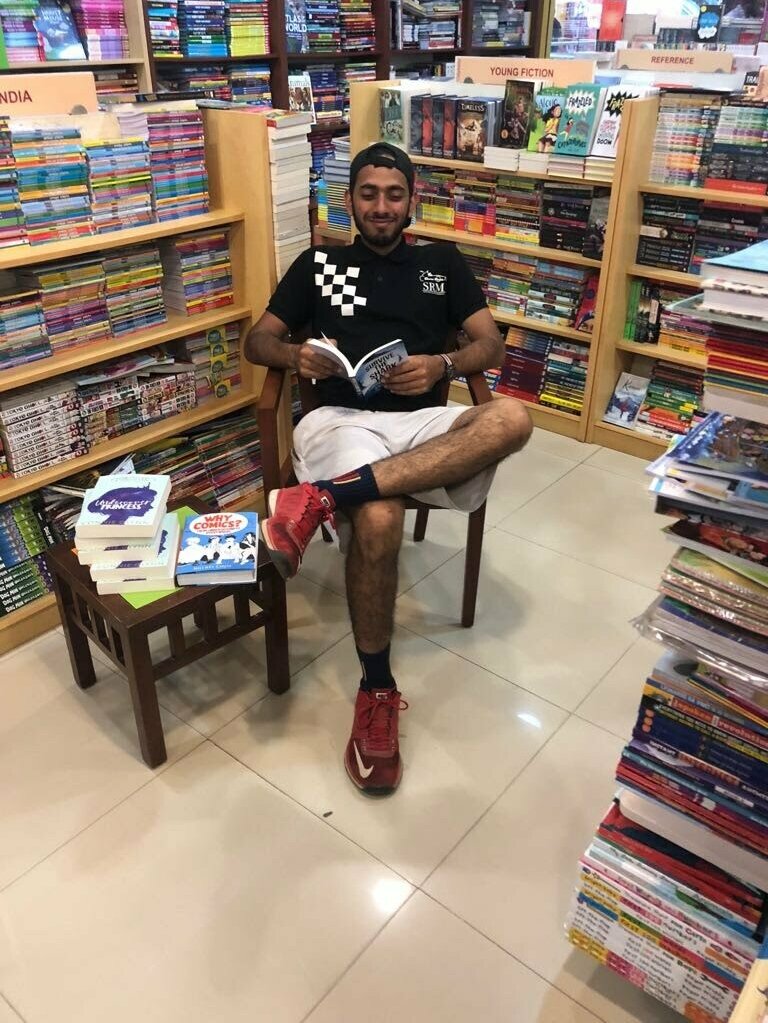 For Junaid, a good day at work is about learning something new. He likes to get his asynchronous work finished early in the day and then collaborate with others in meetings.
#BeyondTheObvious, Junaid is a fitness freak and gets his adrenaline rush from running, cycling and going to the gym. He's planning on learning calligraphy and is one of the few specimens who still reads the newspaper.