Elson is a Product Designer at Obvious where he's crafting intuitive, effective, and meaningful experiences for users.
After graduating with an engineering degree in Computer Science, Elson found his passion in design. He worked as a Visual Designer at Byju's, improving educational video experience for kids. He's well versed in illustration, motion graphics, and 2D animation. Elson is deeply interested in all things UX, the role motion plays in interaction, and is keen on exploring the nuances of Micro-interaction design.

When asked why he became a designer, Elson said:
For Elson, a good day at work starts with a good cup of coffee and a checklist, getting into the "zone", not knowing how time passes and having everything checked by the end of the day blissfully. Be it brainstorming on a new user flow, testing out a prototype, performing user research or designing new experiences, Elson strives to create everyday. This discipline and the power of compounding is what has helped bring out the best according to him.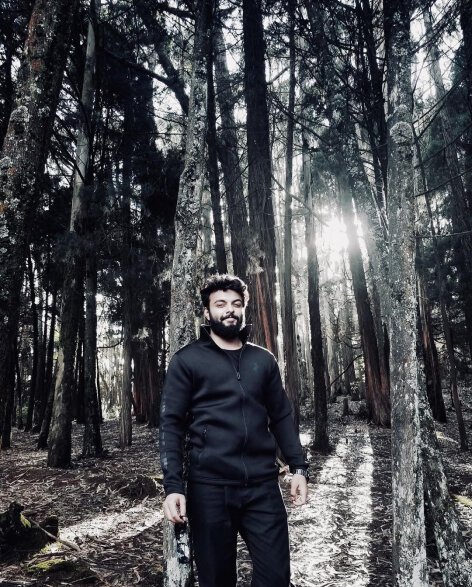 The three people that inspire him:
His brother Elvis D'Souza who has been a mentor and a dear friend, and motivates him to be driven, kind, strong and hard working
Cristiano Ronaldo who's a shining example of the power of perseverance, and,
Steve Jobs who redefined what it means to innovate with simplicity and perfection, and keep doing it one amazing product after another
#BeyondTheObvious, you can find Elson baking delicious cakes and eating good food, playing the guitar to destress, spending time with Messy—his dog or friends and family, watching sci-fi, action or crime, or travelling and trekking. According to Elson, taking the time to pause and explore new worlds every now and then is rejuvenating.