At Obvious, Dhruv facilitates clients to use design as a foundation for creating enjoyable and optimised digital products, informed by business insights and enhanced by technology. He is committed to creating an ecosystem where organisations use design to inform product decisions, and not the other way around. Dhruv has helped many of India and SE Asia's unicorn startups -- OLX, Flipkart, Gojek, to name a few -- achieve rapid exponential growth through design. His breadth of experience has enabled him to develop deep expertise across a range of domains relevant to today's market.

Walking us through his career path, Dhruv says:
Dhruv has an MFA from the Copenhagen Institute of Interaction Design, where most of his work was focused on building physical-digital interfaces, which he built through collaboration with designers and professors at CIID, MIT Media Lab and Stanford. Previous to this, Dhruv worked as a scientific researcher and product designer for the Cyber-Physical Systems arm of Bosch Research (incubated within the Indian Institute of Science) where he developed a wearables-driven healthcare service aimed at saving lives of neonates in remote parts of the country.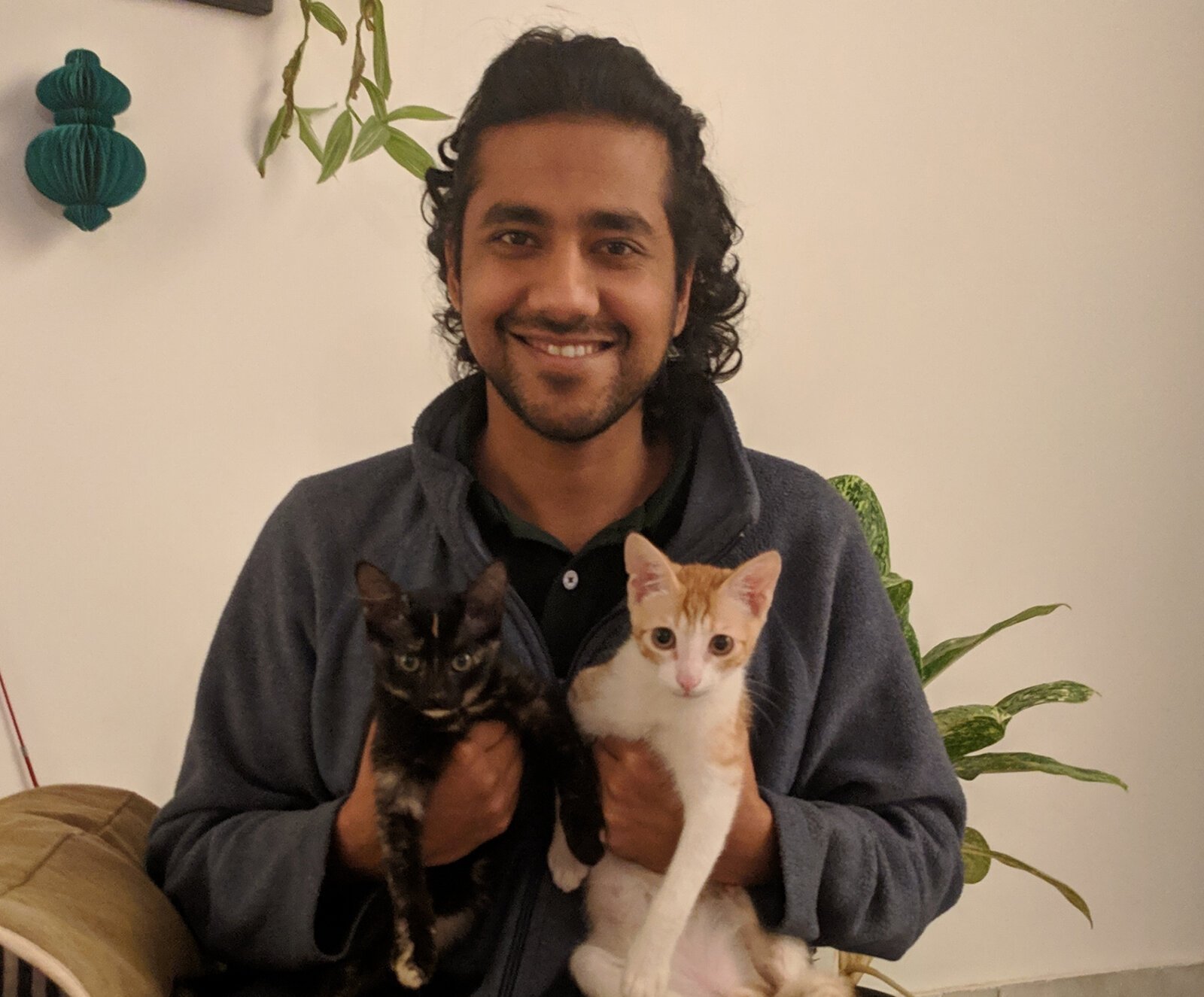 #BeyondTheObvious, and jokes aimed at his co-founders, Dhruv is as honest and matter-of-fact about his career choices as he is about his day-to-day work. He's dealt with creative crises and become all the better for them, and is forever chasing the satisfaction that comes from making something from nothing. He delivers his feedback with a cool-headedness that's admirable, and is actively working to create a space that can help folks explore avenues and find their individual strengths by themselves.