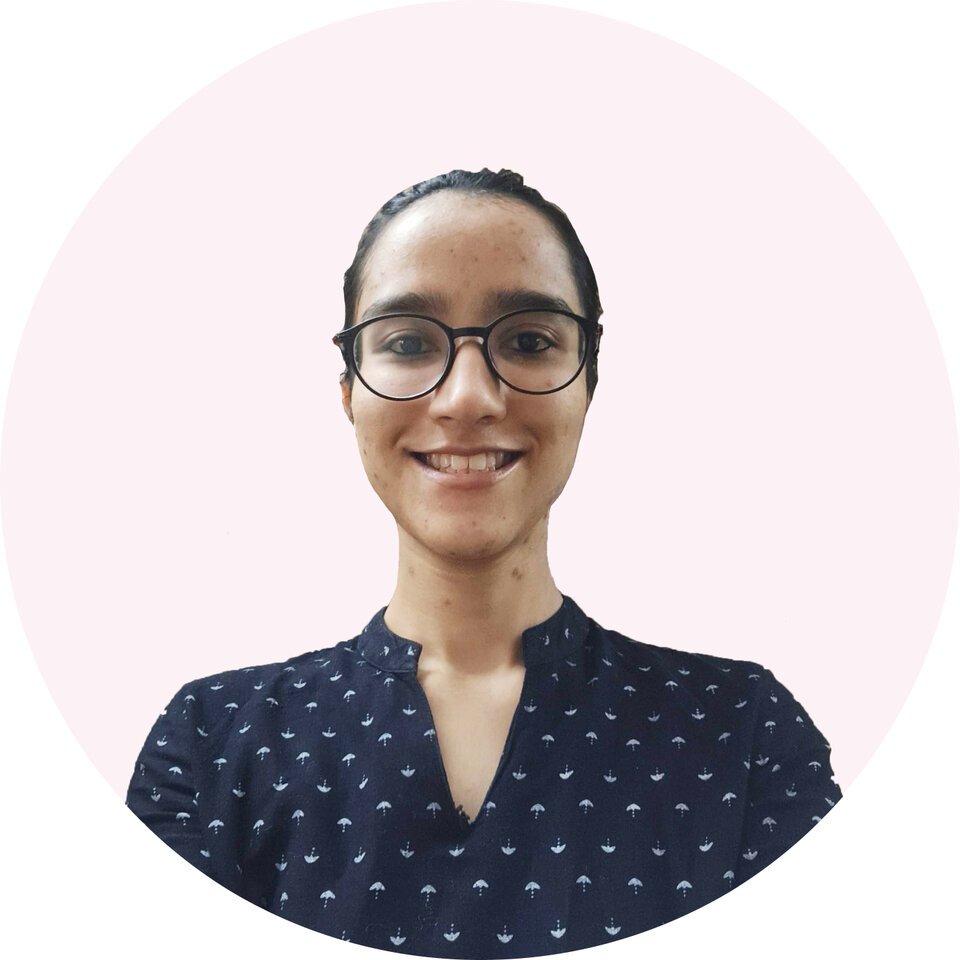 Aradhna Phillips
Illustrator
Aradhna works as an illustrator at Obvious.
She was born in the snowy mountains of the Himalayas and brought up in Gujarat, a 48-degree furnace. She pursued visual design in college and began her career as a freelance illustrator. She's been working as a UX designer for the last two years and in her current role at Obvious, she jumps back into illustration.
When asked why she decided to work as an illustrator, here's what she had to say:
Aradhna is inspired by three people outside of work. Her mother, who strives for a disciplined and peaceful life and understands that mental and physical health is the key to a good life. Jitendra Baoni, an artist who taught her to embrace the process. Judge Judy, for the lesson of celebrating individuality and being upfront with oneself.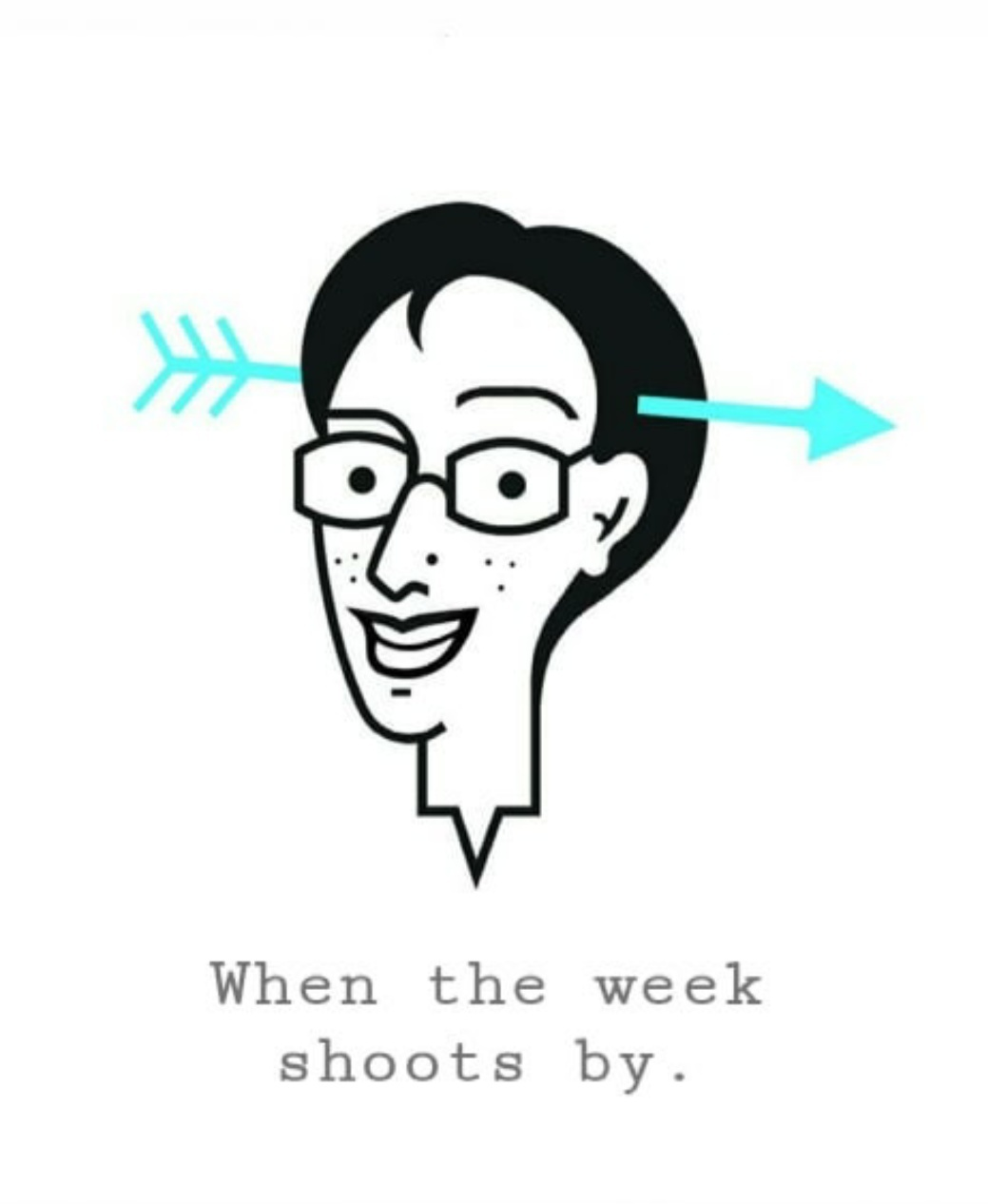 For Aradhna, a good day at work starts with important meetings in the morning. A calm environment and understanding each task's priority allows her to do her best work. She enjoys the discovery phase of any project where she can run wild with ideas.
#BeyondTheObvious, Aradhna is found sketching while munching on a fruit bowl or snacking on some vanilla icecream. She enjoys tuning into Lofi music or curling up in bed to watch a nice movie.