Aradhana is an illustrator at Obvious. She brings a bouquet of expressions to her illustrations and enjoys experimenting with different styles and uncover new possibilities. She often asks herself, "how much do I love to draw?" and can never find the right answer to "how much".
She graduated from College of Art, New Delhi and has previously worked as an illustrator at Quick Brown Fox Design.
When asked why she decided to work as an illustrator, here's what she had to say:

Aradhana is inspired by Neil Gaiman's words. At her lowest, she turns to his commencement speech at the University of Arts.
For Aradhana, a good day at work means knowing what is expected of her and doing work that gives her room to learn and explore.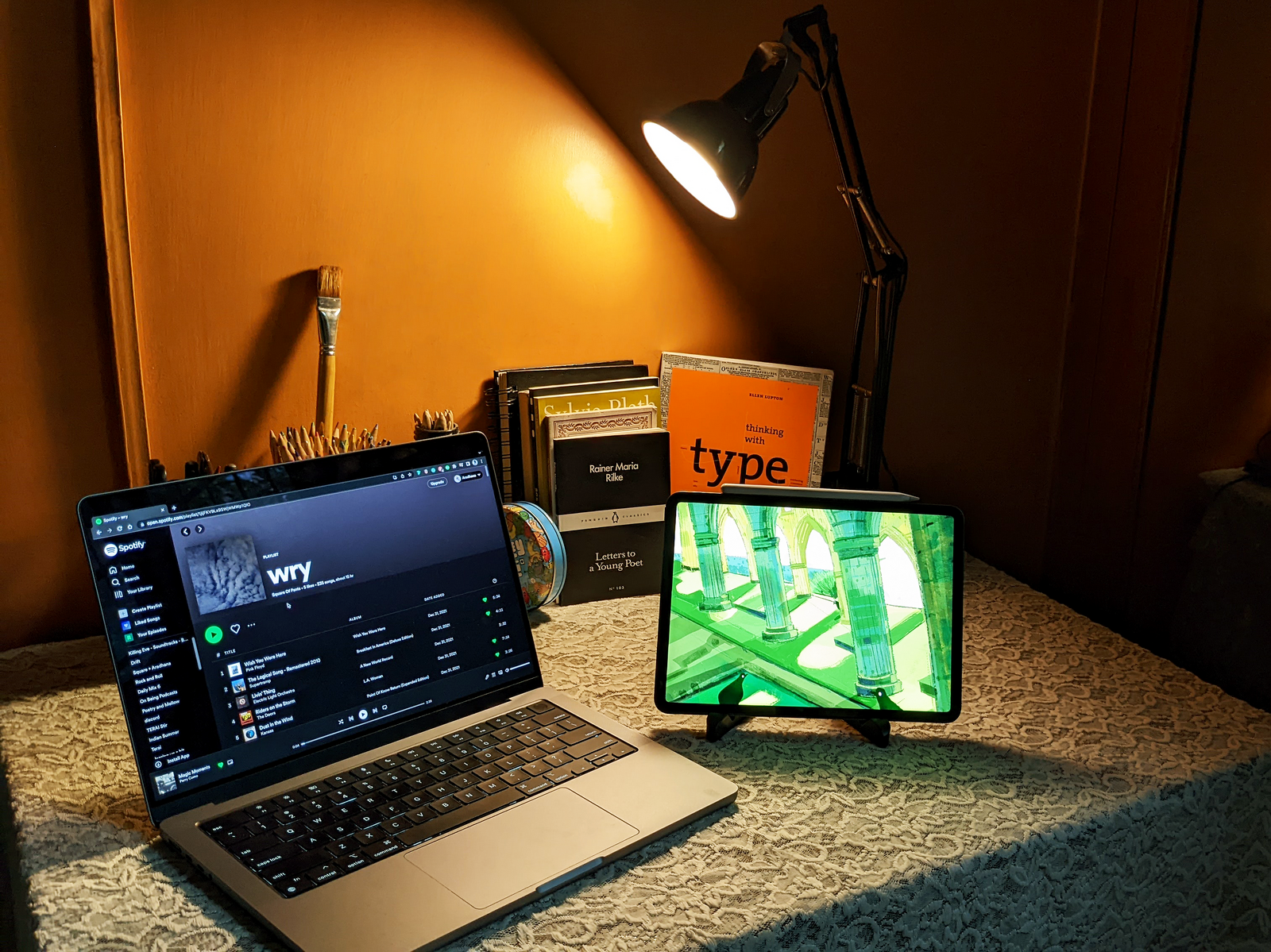 #BeyondtheObvious, Aradhana writes to capture the serenity of simply being in the moment. She learns and forgets knitting repeatedly, and finds it therapeutic in its own way. She failed at the guitar and took to playing the ukulele instead. She enjoys playing table tennis and embracing the randomness of life.