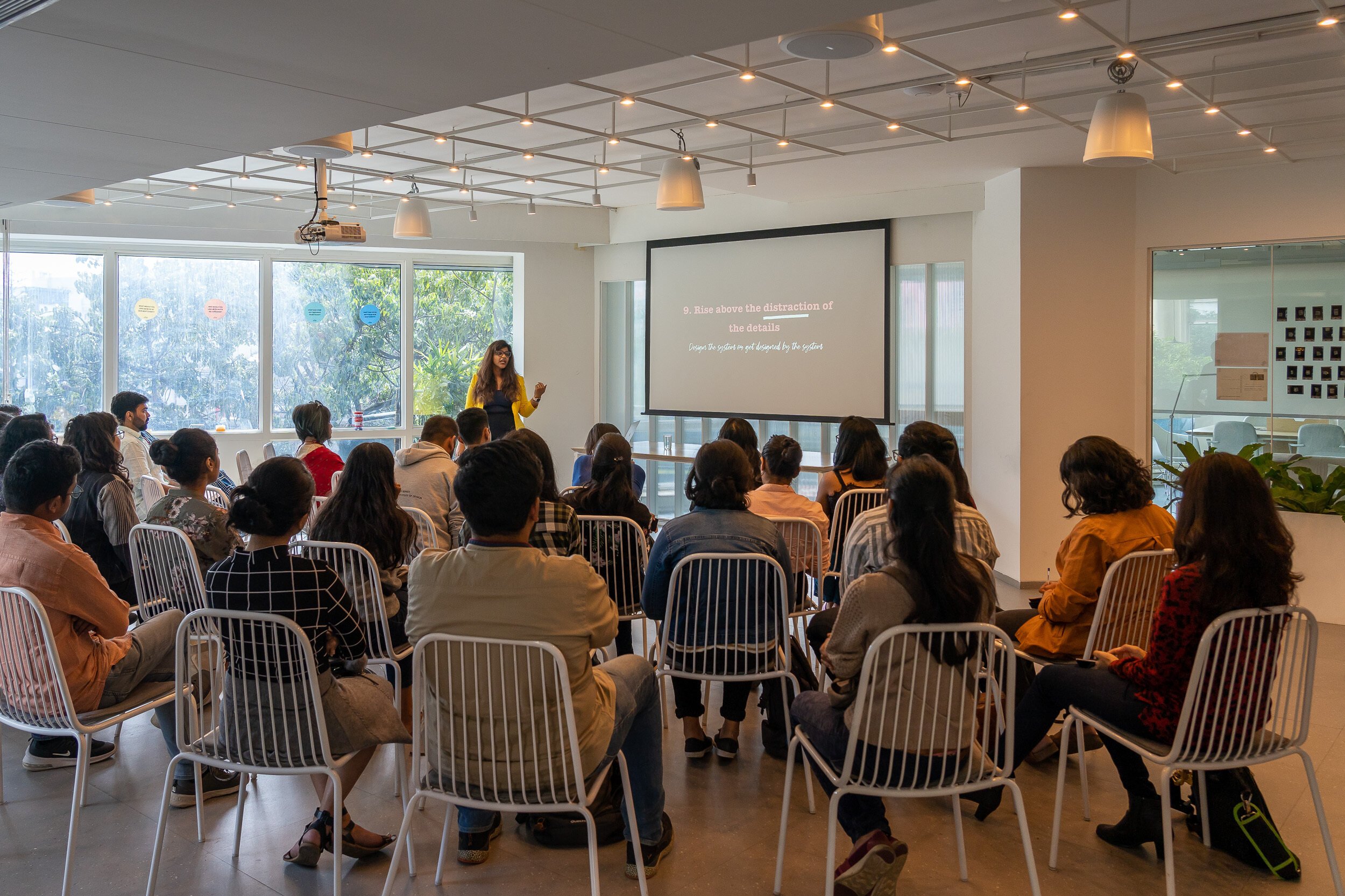 Interested in building connections, finding mentors and exchanging knowledge? Don't miss this opportunity to inspire & be inspired.
About this Event
Join us for a morning of insightful talks by Apala Chavan, Chair, National Design & Innovation Committee, IAMAI and Shuchita Baranwal, Design Leader @ola, ex OYO & Housing.
Agenda
11:00 AM - Numbers, likeability, authenticity - 3 things that I have had to sort out in my career as a woman and a designer, Apala Chavan
11:30 AM - 10 years of designing for India, Shuchita Baranwal
12:00 PM - Brunch & networking.
We have limited space so please RSVP now to save your spot! We will send you a confirmation over email.
This is an open event, but we especially encourage the attendance of women, trans and non-binary people.
Please note that our standard code of conduct will be in force through this event.
See you there!