Join us to make this complex world of ours, exceedingly obvious.
Over the last decade, we have worked with some of South East Asia's most recognised organisations—startups, unicorns, and Fortune 500s and helped realise world changing ideas. Our partners are enterprising, value-driven, and focused on creating impact. And, so are we.


We value working within ethical frameworks; focusing deeply on craft; and facilitating to bring clarity to the clients' needs. If you have a common passion and vision of making product design and engineering more seamless, and transforming great ideas into household names, we'd love to hear from you.
Check our open roles!
We're always looking for talented people who want to join our tribe and work together.
Build with us, for the long haul.
We like to view careers with a long lens. In a decade, we have gone from a scrappy startup to an established product consultancy with a thorough understanding of our context, ready to take on whatever's next for us. We believe that we can replicate that for folks with aligned energies: In ten years, we can bring you to a stage where you can take your pick of the most sought after design and engineering leadership roles of the time.
Grow others, grow with others.
We are very mindful of the larger ecosystem that we have taken ideas and support from, and share our methods and practices publicly. One of our most loved output is our Playbook, where we detail out exactly how our engineering and design teams are built, how they work, communicate, collaborate and grow.


We take an active interest in the design and engineering community in India. Our team contributes as much as possible—be it speaking at events all over the world or helping new entrants with career tips and portfolio reviews through our mentorship initiatives.


Since going remote, we have continued this by way of open Town halls and collaborative work on Covid relief with the design and engineering communities.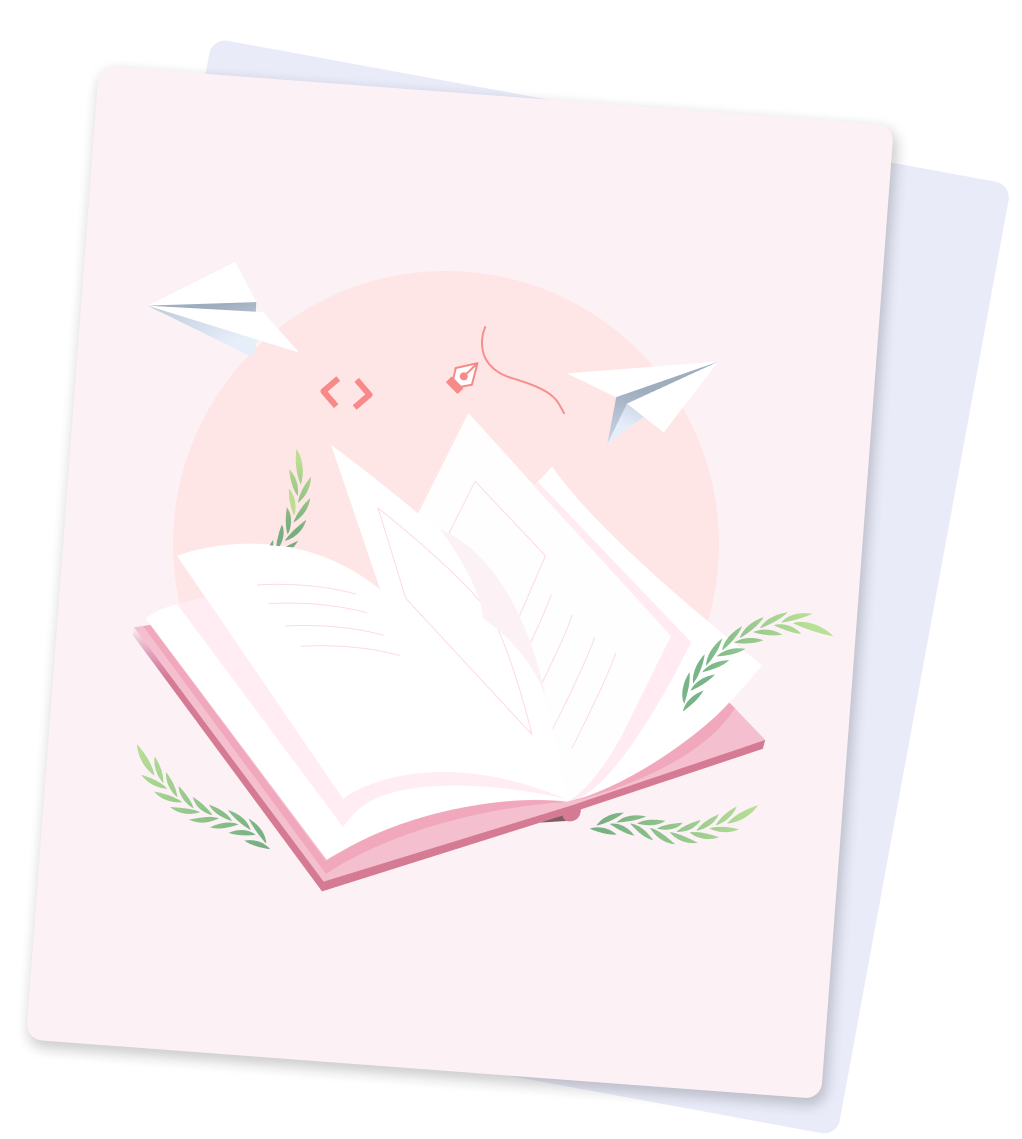 Enable opportunities for everyone.
The strongest solutions (from both technology and design perspectives) are made when a multitude of voices, opinions and perspectives are brought to bear on problems that our clients hire us to solve.


We are an equal opportunity workplace that fights the default of exclusion, and encourage applications from all walks of life. We don't look at data points such as previous organisations, last drawn salary etc, and intentionally focus on building diversity of abilities, skills, opinions, gender, ages and geographies.


Our team currently consists of 60% people who identify as womxn, with representation from almost every corner of the country. Here's why diversity is important to us.
Be a part of a small team that creates giants.
Our team of 35+ design, engineering and strategy practitioners focuses on the big picture, and punches way above their weight. We invest in ourselves, love sharing our thoughts in our blog, and care about each other—a great team is multiplicative and not additive!


Since March 2020, we've jumped feet-first into becoming a remote-first organisation that isn't hindered by geography but, rather, empowered by varying perspectives.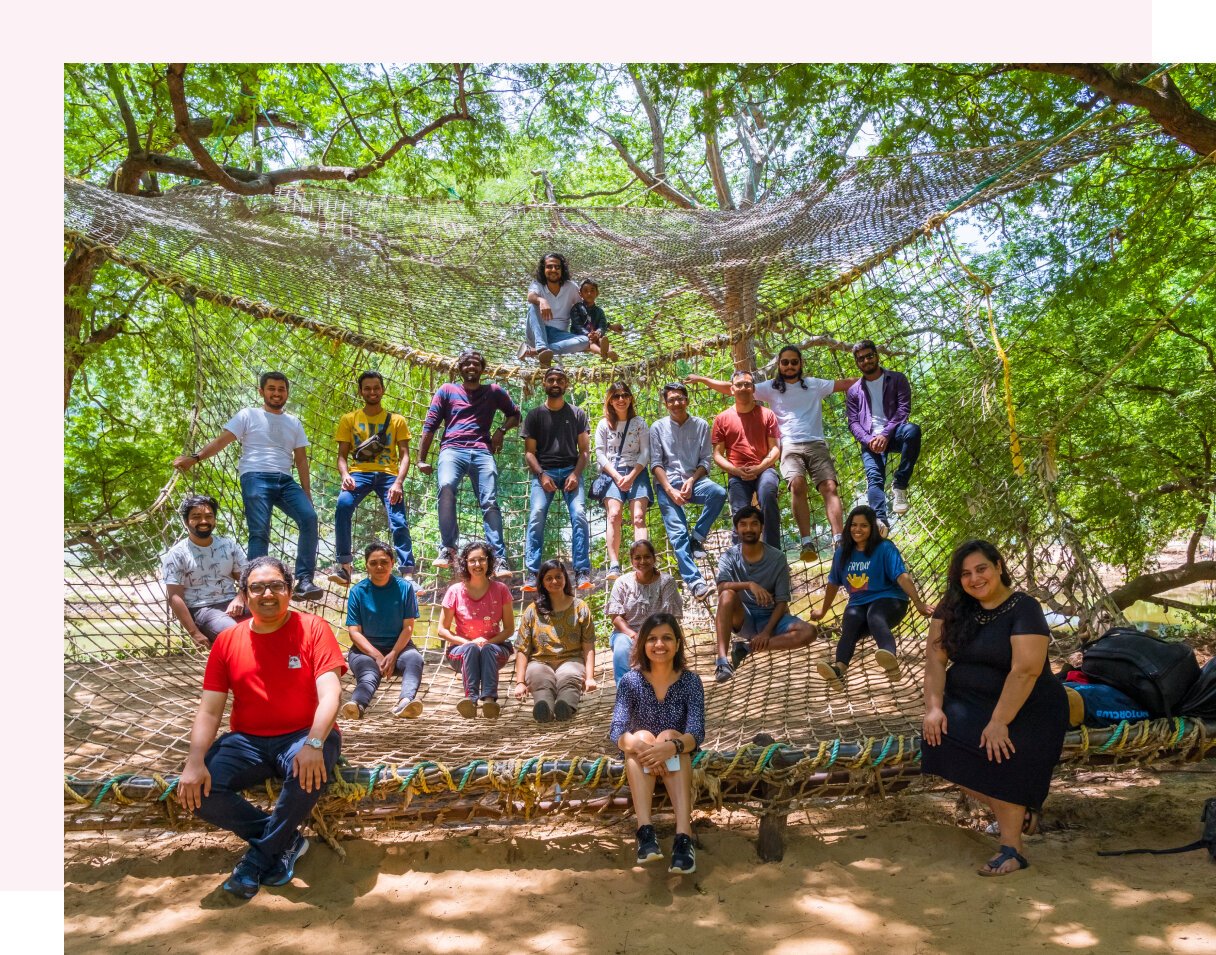 Balance your work, life and everything in between.
We see work as a key and fulfilling part of our lives, and do not put work in the same plane as life itself. We normalise the practice of people taking time off as needed, investing in their learning and having the support needed to make these happen. Here's what we're doing to constantly evolve our organisational DNA:
🏡Setting up home office
A work from home fund for strengthening tech infra and an ergonomic workstation.


💻 Sane working hours

Strict 40-hour working weeks with breaks as and when needed.


🌴 Paid Menstrual leave
No-questions asked time-off for people who menstruate.


👩‍👩‍👦 Comprehensive family healthcare
Health insurance for employees, spouse and children for all medical situations, including the current pandemic.


🎙Professional platform showcase
Paid time off for our people to represent us at conferences and seminars.
🗣High agency
Space to play, within established frameworks and respectful guidelines.


🤗 Mental health support
Free access to mental health professionals and therapy.


📖 Learning budget
A generous learning budget to hone our craft further.


🤒 Very sick leave
Paid leave for long sicknesses to allow respectful recovery suitable to humans, not against a ticking clock.


👶 Parental leave for all
Paid time off for all birth (/biological) and adoptive parents.