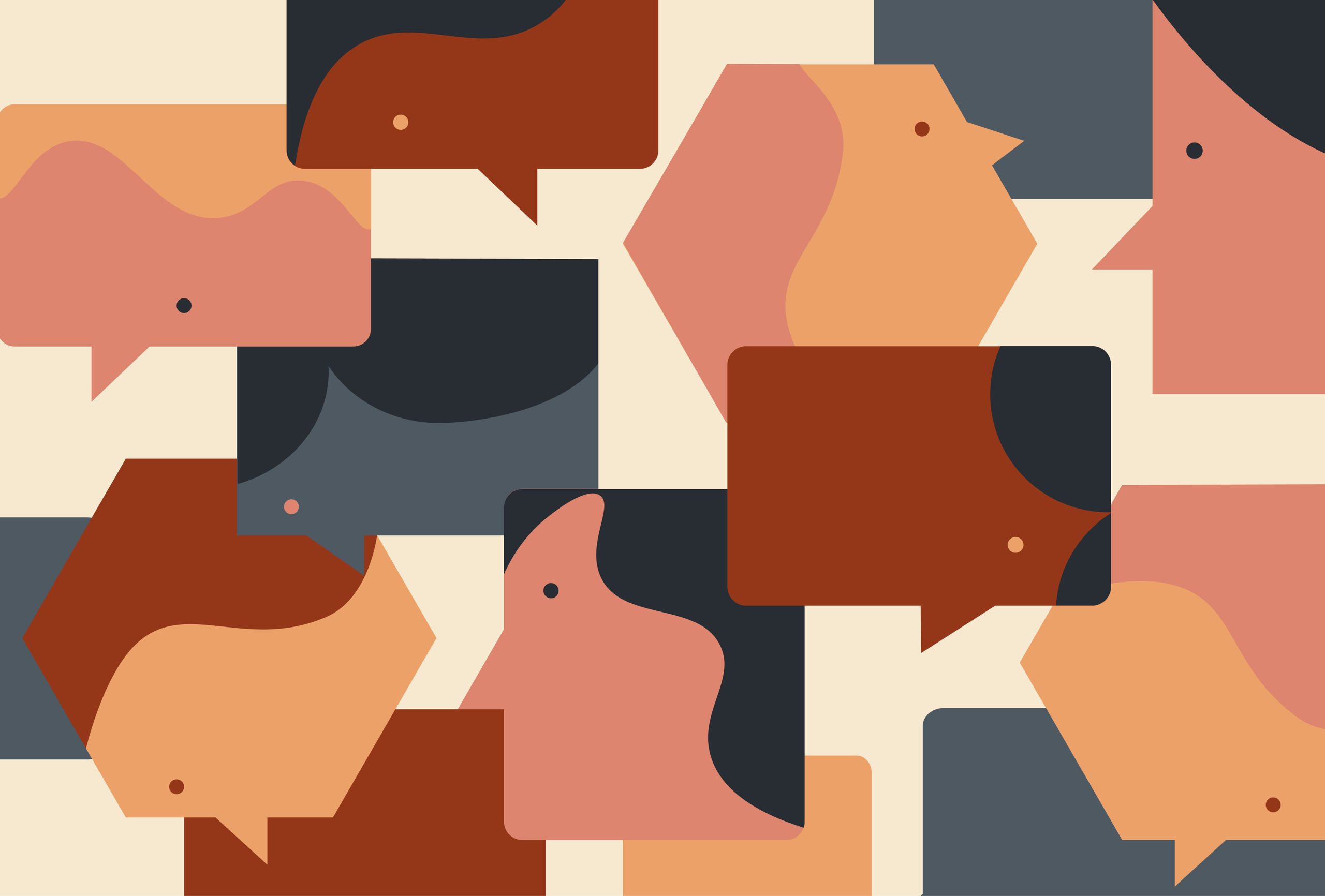 …and what we're doing to build more diverse teams
We started Obvious almost eight years ago and have since grown to a team of 30+ deeply-skilled craftspeople interested in design, technology, people and the intersection between these three. But there was a problem. Right from the get-go, our founding team was entirely male and between the ages of 25 and 30 then.


We know that we live and work in a world where certain groups are underrepresented in most spheres of work. In the design and technology space in India, most organisations are largely homogeneous entities, with people whose experiences of life are by and large the same. Under-representation is most visible in terms of gender, sexuality, disability, and caste. We've been thinking about this, and about the ways in which we can continue to change the status quo in our workplace.


We believe that the strongest solutions (from both technology and design perspectives) are made when a diversity of voices, opinions and perspectives are brought to bear on problems that our clients hire us to solve.


We've learnt this from many instances. Take for example, 'The Problem of the Abusive Ex' (that you can explore here and here). This is a prime example of what happens when technology solutions are designed primarily by people with a similar set of life experiences. There is also the Inadvertent Algorithmic Cruelty, where even a well-intentioned product feature can lead to a situation of emotional distress for users (an idea from Eric Meyer who later wrote a book on the topic).


We need to be more diverse, not just because it makes business sense, but also because it makes us a better organisation. We've taken some baby steps towards a more inclusive work space, and wanted to share some of the progress we've made with you.


P.S.: If you're from an underrepresented group, you can a) see what it might be like to work here, and b) exhort us to do better — we're always open to suggestions and criticism. We try and do our best even though we work within the limits that exist for a small, self-funded company.
We've started work on changing our organisational DNA. Some of the things we have put in place are:
Remote working
We're jumping feet-first into becoming a remote-first organisation that isn't hindered by geography but, rather, empowered by diverse perspectives. We've set up robust guidelines to maintain the same levels of productivity we experienced at the office, if not better, and ensure remote work is accessible and inclusive. We also have a one-time WFH setup fund to set the ball rolling.
Paid menstrual leave
Following our compatriots Nilenso, we have adopted (read: borrowed heavily from) a no-questions-asked menstrual leave policy.
Prioritised health and wellbeing
While our health insurance is fairly comprehensive, we're still trying to find a provider that covers domestic partners as well as mental health expenses. We have an ongoing partnership with Kaha Mind to provide regular mental health workshops and one-on-one support for everyone at Obvious.
Sane working hours
Women all over the world work two jobs — one at the workplace, and another at home with household chores. We cannot change structural attitudes and practices that are deeply entrenched in society, of course, but we adhere to strict 40-hour working weeks. We do not penalise people who aren't able to devote the entirety of their lives to writing code or pushing pixels.
Fair hiring practices
To also eliminate bias in hiring, we ask that applicants don't share pictures, name-drop institutions or share current compensation. Equal pay for equal work is a key tenet. Potential hires are assessed on skills and pegged to a specific level on our growth framework, which translates to compensation levels. The levels are public within the organisation. This makes our compensation philosophy gender-, experience- and education-agnostic.
Paid parental leave
We were very pleased to discover that India has one of the more progressive maternity leave laws in the world. Mothers can take 26 weeks of leave after the birth of their child. We believe that fathers (and partners) should participate in the labour around…labour, and offer 12 weeks of paid paternity leave as well.
Clear policies on discrimination and sexual harassment (plus regular refresher workshops)
Despite laws requiring all organisations in India with more than ten employees to set up a committee to address complaints about sexual harassment, implementation remains an uphill task. We have an independent committee whose decisions are mandatory to be accepted by management, backed by Parity Consulting, who serve as the external member on our ICC.


We make our clients aware that they are also covered by our prevention of sexual harassment guidelines, and build termination clauses into our contracts that would automatically trigger in the event of any reported sexual harassment.
No late-evening events
The ability to travel safely and without hassle is heavily gendered. Transport for women is more expensive and far less safe. We try and ensure that our days end at consistent times. We don't organise meetings or work events late in the evenings, taking care to ensure that nobody is excluded from valuable networking and career-building opportunities.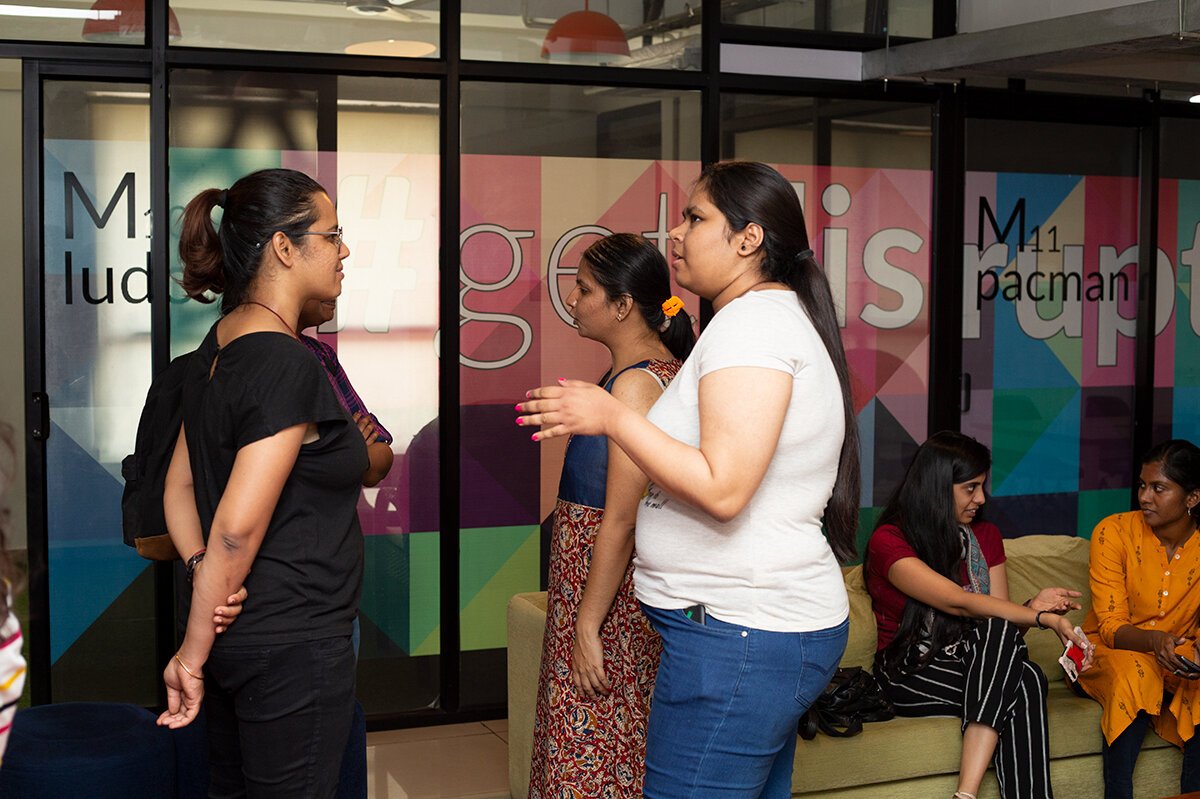 Going beyond metrics + Sponsoring community events (PyLadies and HasGeek)
Over the last eighteen months, we've gone from being entirely staffed by men to a women majority. A fifth of our leaders are women.


We have intentionally fostered and been allies for communities including WomenDroid, PyLadies and HasGeek, to help tech ecosystems become fairer and equal. If you're running an event or a community that works with under-represented groups, you're welcome to use our space (as PyLadies BLR has been) whenever the world resumes going back to office. We work with HasGeek (an organisation we deeply respect) to build more diversity into their conferences. Their CEO, Zainab Bawa, goes into more detail on their efforts here, here and here.
Inclusive physical spaces
We've learnt from colleagues, friends and partners that work spaces often stigmatise menstruation. We know that something as simple as stocking menstrual supplies is not yet common sense. Learning from this, we make sure to stock necessary menstrual supplies in our bathrooms for free, and we hope this makes our workplace more welcoming.


Everyone comes in different shapes and sizes. We've put in considerable effort and expense to ensure that everyone in the office has ergonomic, height-adjustable furniture, allowing for a workspace which everyone can adapt to themselves.


We were not surprised to find that office temperatures are benchmarked against the metabolic rates of an average — wait for it — man, leading to uncomfortable working conditions for most female employees. An awareness of these gendered biases which have been codified into "standards" allows us to avoid them, and helps us create an office space which is more productive.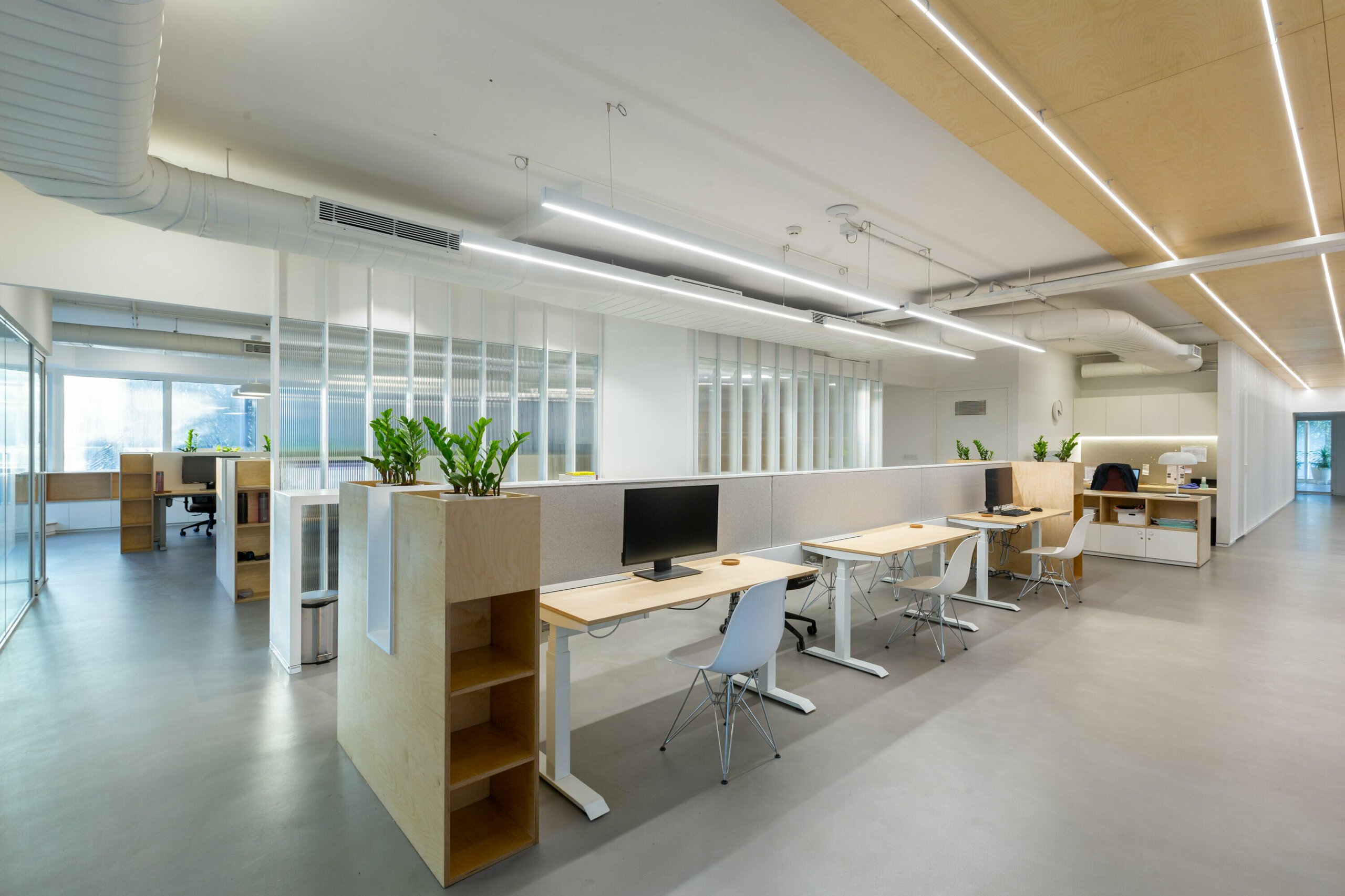 Our policies are constantly changing, because the yardsticks are always shifting and we strive to be ahead of the game. As we explained in the October edition of our monthly newsletter Overheard at Obvious (sign up here!), we will make mistakes. But we will learn from them and invite better people to find solutions and fill gaps.


All this brings us back to what we wanted to talk about: if this is a workplace where you would like to be, please do write in or take a look at our hiring page. We're looking for product designers, researchers, illustrators and developers for mobile devices and the web.


We do interesting work, with almost all the household name startups in India. This year, nearly 60% of our work will be openly-licensed (we'll write about our open-source work soon on our website). We care deeply about our craft and the context in which our work will be used.


Our work reaches hundreds of millions of people every month, so yes — we sweat the details.


Write in to me or send me a DM on Twitter. We'd love to work together.