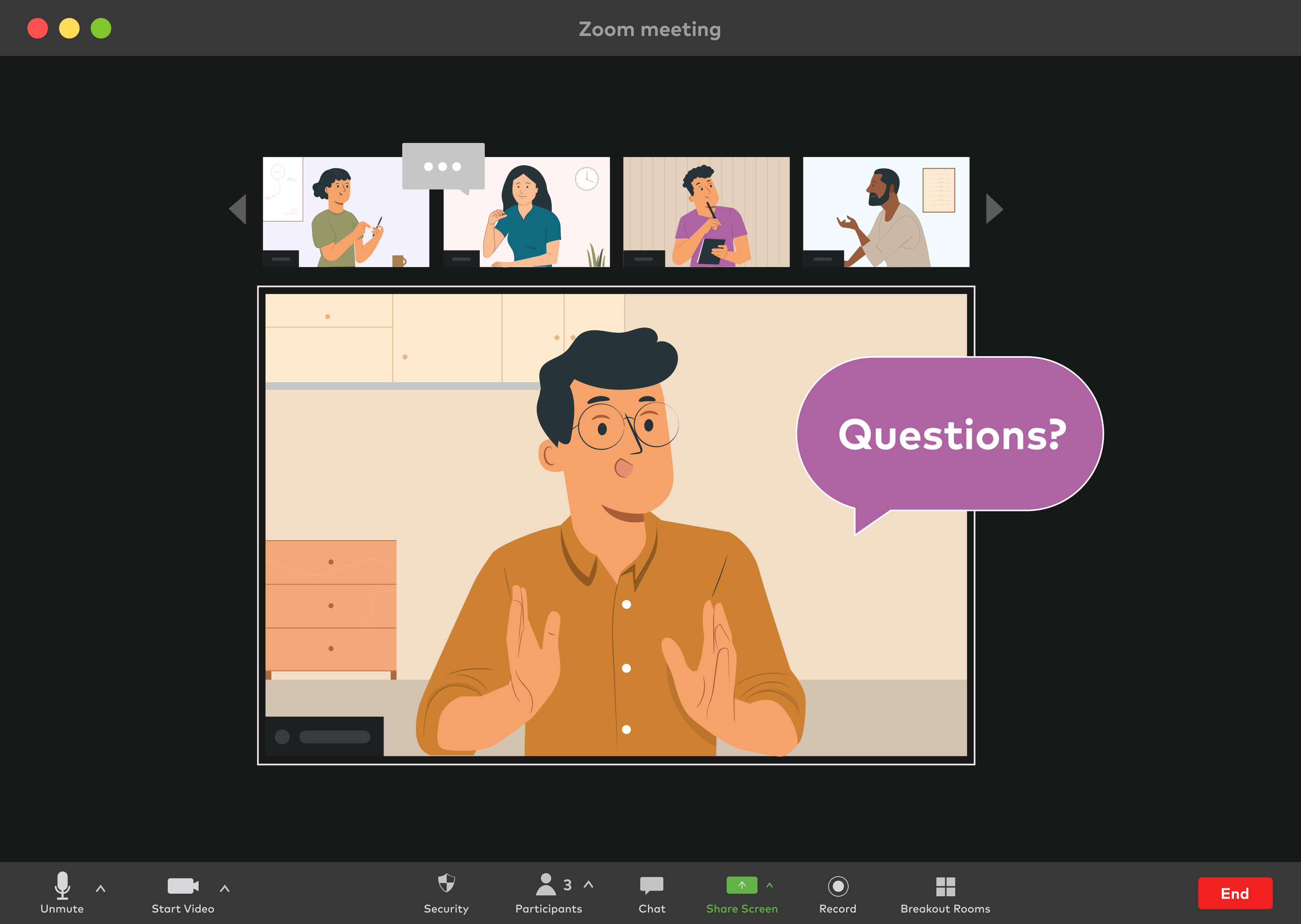 At Obvious, we're always looking to engage with our community, uphold our "public by default" promise, and pay forward what we've learnt over the years. And we did just that last Friday – by throwing open virtual doors (and the floor) of our internal Town Hall to anyone who wanted more insights into our craft and culture.
We received a range of questions, and here's a rundown of what was discussed at this first (and many more to come) Open Town Hall. Feel free to share this high and low, and come find us on Twitter to ask us follow-up questions or say hi! We're always engaging in camaraderie online and would love to be drawn into a conversation.
About Obvious
History
Obvious was formed in 2012, to create beautiful applications back when good design was yet to be recognised as necessary for great performance. Design was being applied to a new form factor: the mobile phone. And there was a match between our skills and what the market needed — or rather, what the market didn't know that it needed, but we were happy to help figure out that it needed. Since then, we've doubled down on becoming a holistic product design and development company, and partnered with great organisations and worked on digital products across stages and industries. To read more about how Obvious came into being, click here.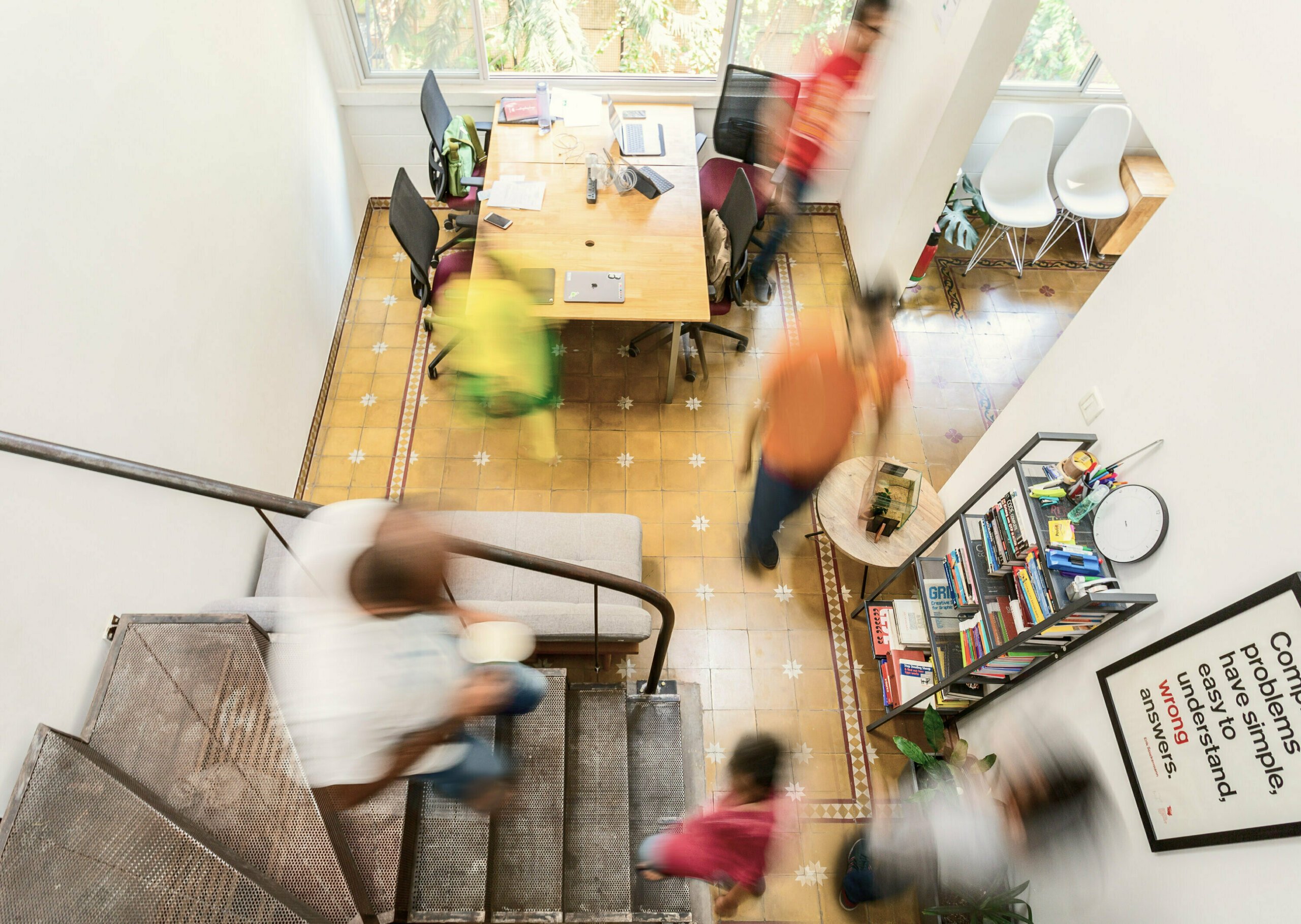 Funding
We've never had to raise money externally. We are self-funded, 100% founder-owned and profitable for our entire history. We have continued to use our profits to invest in ourselves, our space and our people.
Marketing
When building Obvious, we had external help for our logo and branding. But otherwise, we spend zero rupees on any kind of marketing externally. Almost every single client we work with has come to us because their peers have recommended us. We want to continue doing good work, and focus more on telling our stories and showcasing our work better to the outside world, transparently and honestly.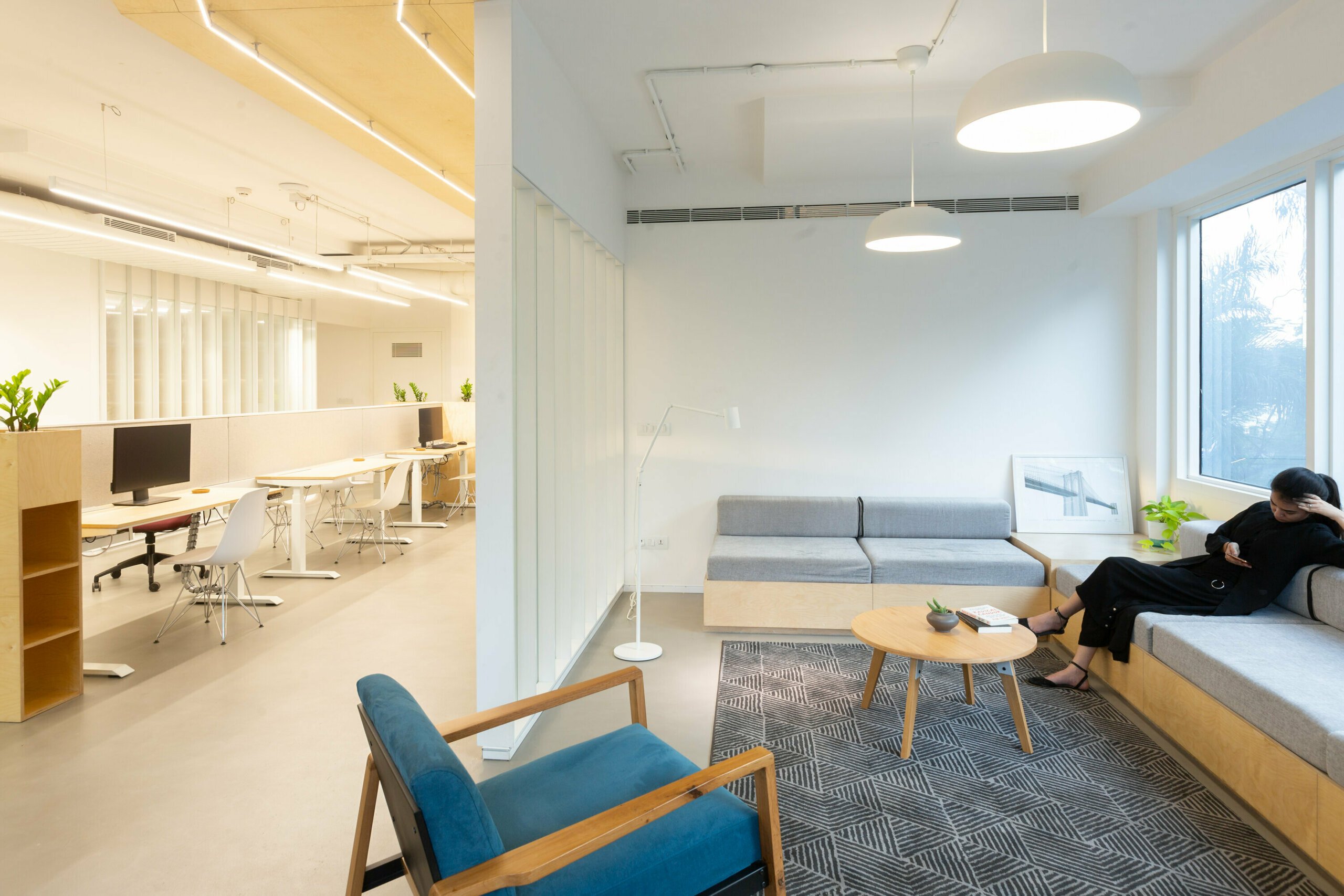 Culture at Obvious
Growth as a service company
When an organisation is smaller than 10 people, priorities are clear, as are the acceptable ways of working. But as startups grow past these inflection points, it's important to start instituting formal processes and actively reinvent the company. We've focused on scaling our culture hand-in-hand with our growth, and explicitly written down our way of doing things in our playbook. Communicating better to avoid information asymmetry and avoiding cargo culting are key to holistic growth. The trick to formalise behaviour is to look at established behaviour, and build on top of that, rather than introducing something that might have worked elsewhere.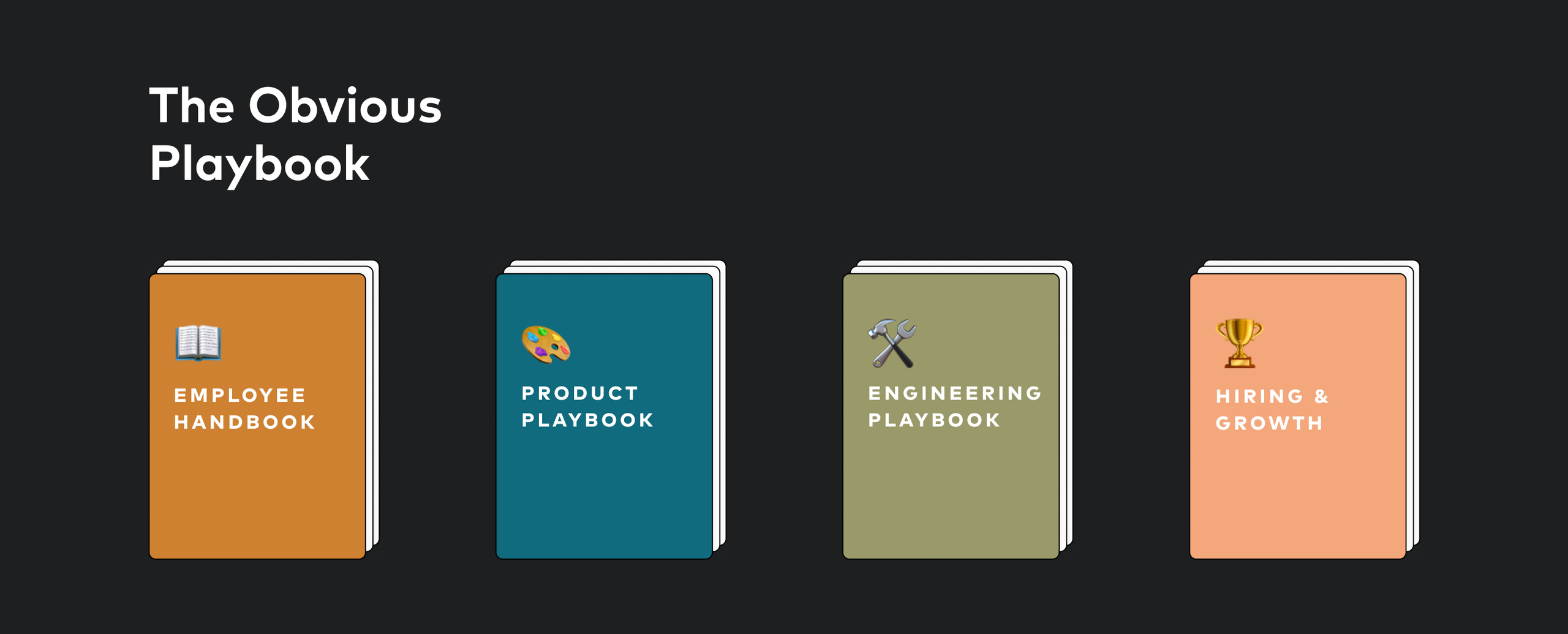 Remote work
When we became remote-first, our guidelines also evolved with it to maintain clarity and purpose. We do deep work and find time, space, and productivity to focus even at home. We have regular stand-up meetings and documentation processes that we're disciplined about. We also have non-work-related catch-ups, Slack banter, and our weekly Town Hall where we gather as a group.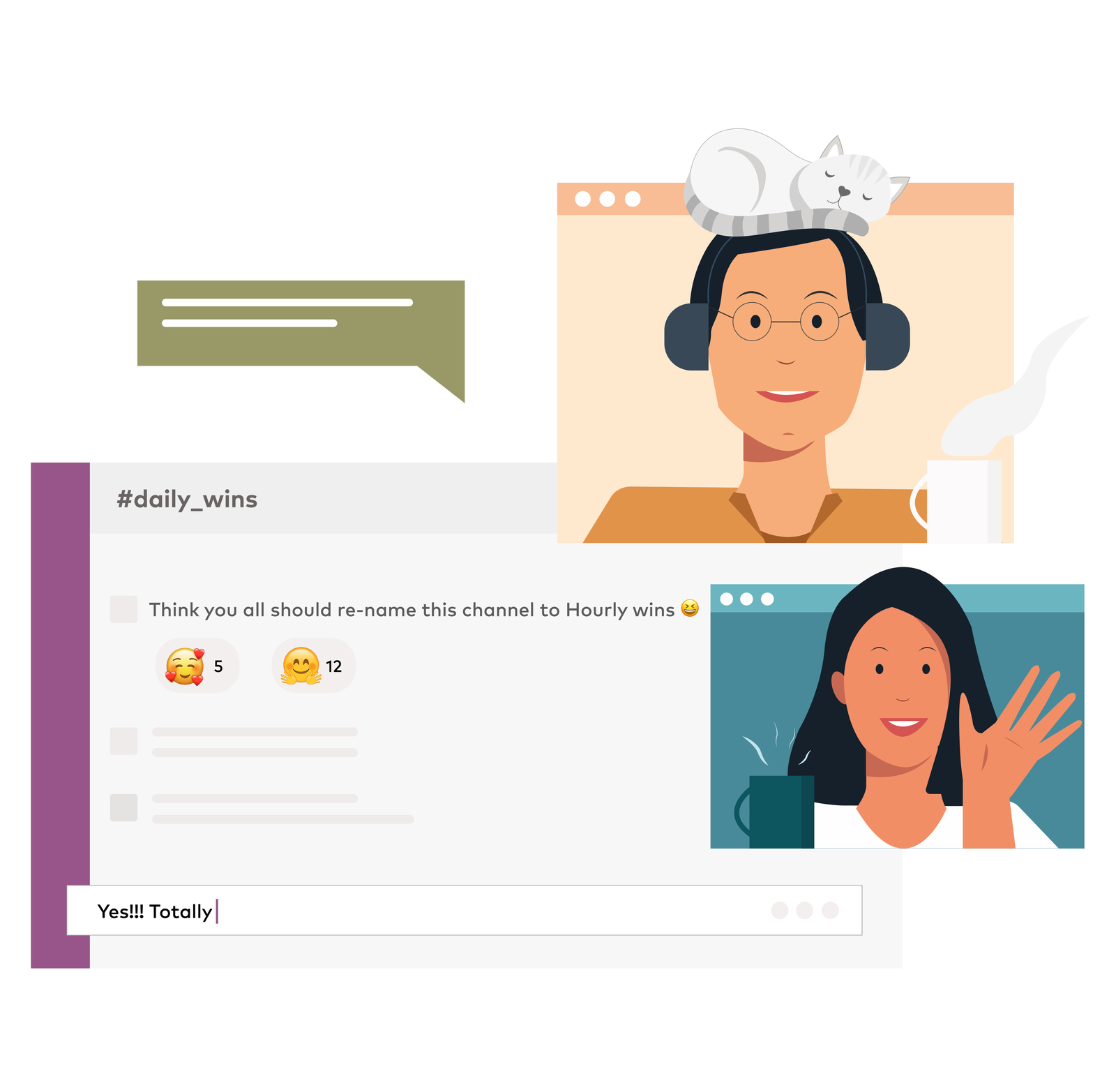 Healthcare and emotional wellbeing
Our healthcare policy covers employees and their family members on an annual basis for anything that requires hospitalization. It also allows for paid psychotherapy sessions, the extent of which are detailed in our playbook. We have guidelines on how to approach this conversation as a manager or a team member, and have partnered with Kaha Mind to provide therapy and conduct regular workshops on the nuances of mental health at the workplace.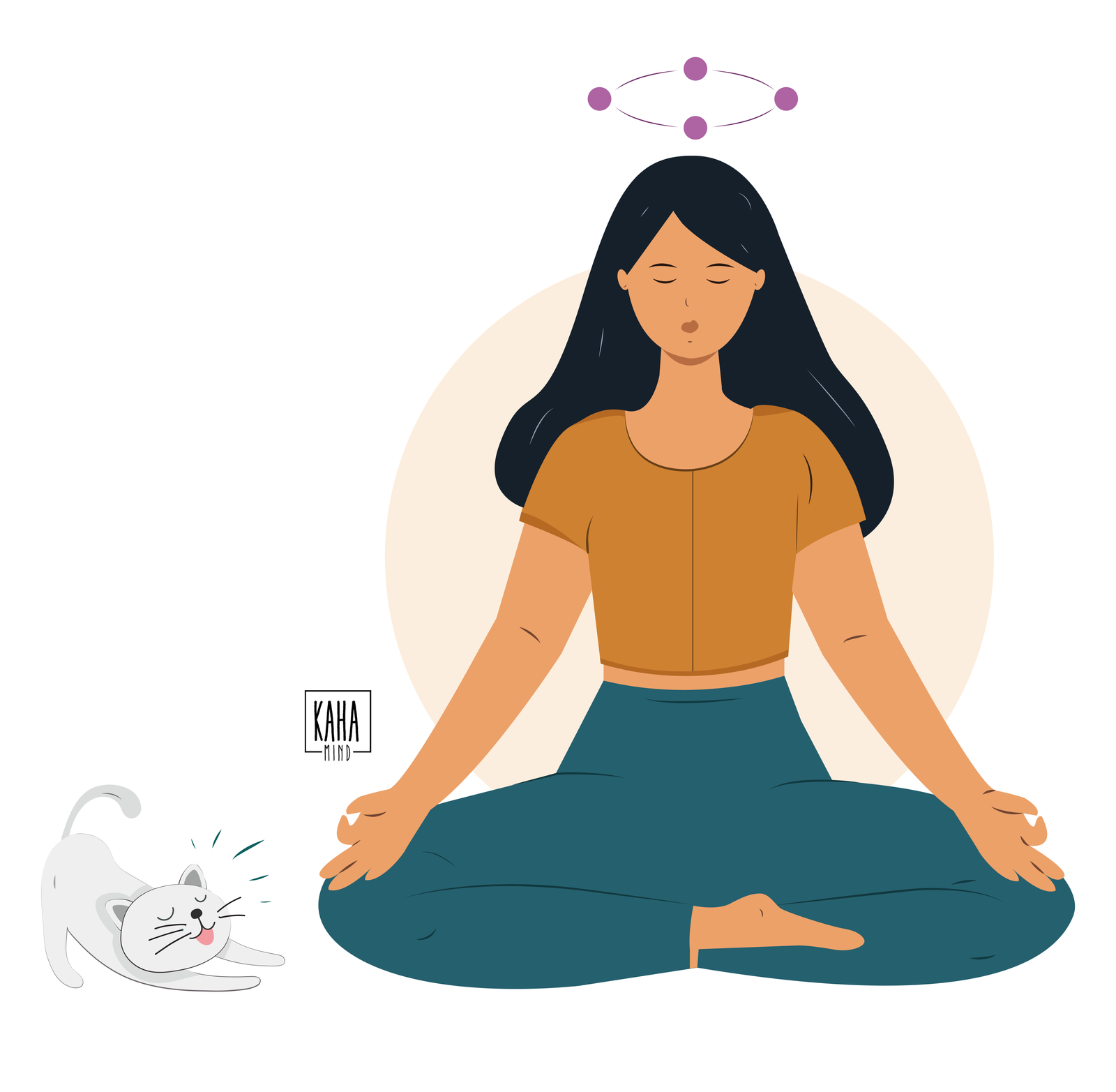 Craft at Obvious
Documentation and tools
The way our engineers code is self-documenting, and accounts for all engineering cases, instrumentation our engineers want to build, and key metrics we want to measure after launch. Design doesn't always afford this possibility, but we've experimented and evolved a hybrid template. We write down what our user and business goals, and guiding principles are for the feature being documented, which serve as a North Star for the entire design exercise.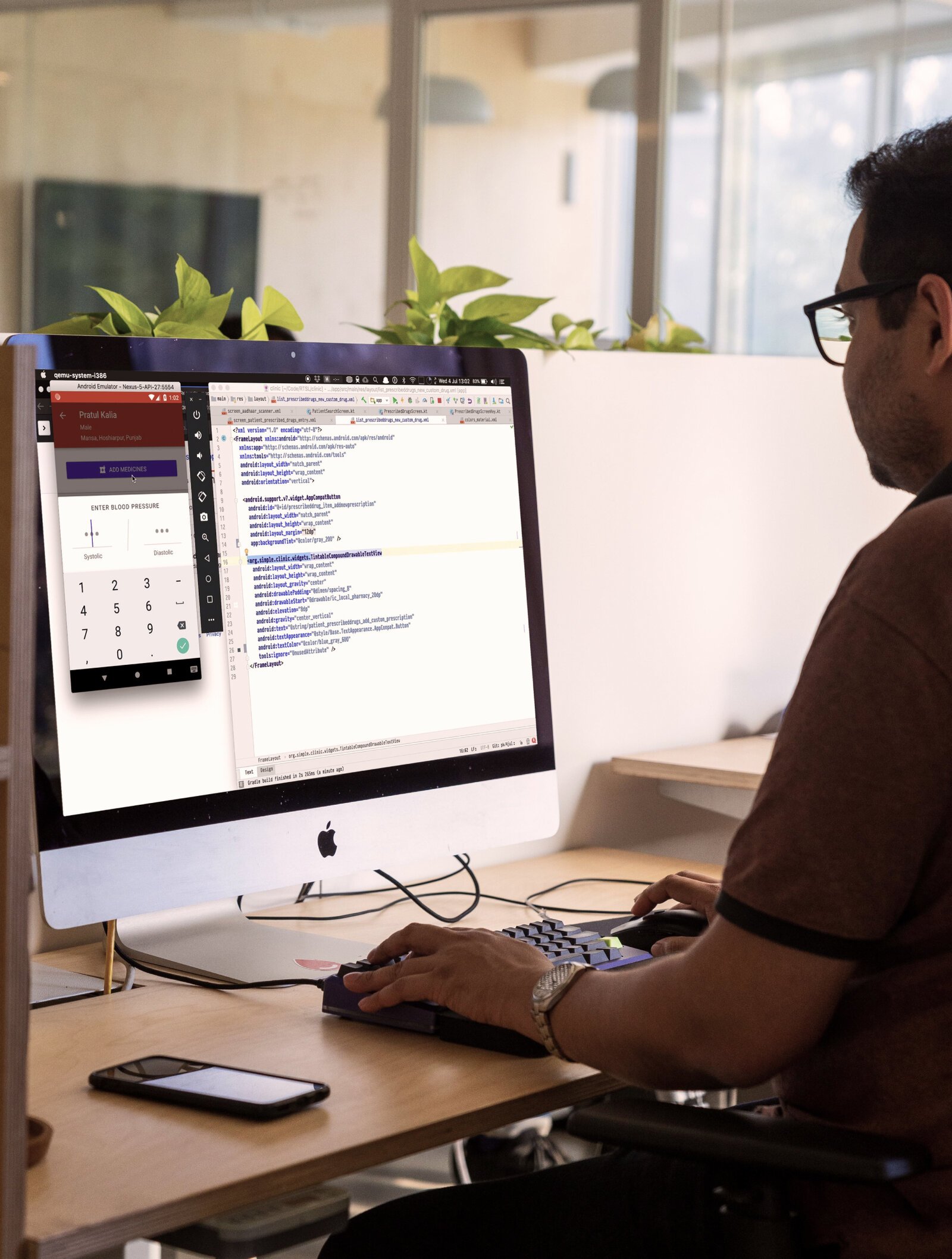 Without documenting the context, problems, decisions, and outcomes, we risk losing significant time when someone new joins the project. By documenting, we're not actually delaying work, we're saving ourselves a lot of time across the lifespan of the project.
We have a standard set of tools that we use across all projects. We keep new tools on our radar, depending on the stage we're at in a project, decide whether to invest time in them.
Clients and deadlines
When dealing with clients, it's never about "us" vs "them", but about forming a cohesive team and uniting everybody under a single purpose. We brainstorm collaboratively with clients, meet (virtually) frequently, prototype and conduct user testing sessions with them present in the room or on the calls. Everyone is equally responsible for the outcomes and that reduces the chances of tricky situations.
We set project plans three months in advance and go quarter by quarter. We mutually decide on project deadlines, such that we approach the work comfortably and don't burn ourselves out.
Working at Obvious
Internships
We hire interns who have previously dabbled in their field and have an interest that visibly shows. We don't expect the hard skills to be very strong at this stage because we understand that only comes with experience. But we expect potential candidates to have soft skills such as communication and strong work ethics. Our internships are multi-functional, process-driven, and allow for a good breadth of work. We aren't restricted to hiring only students for internships. Check out open roles here!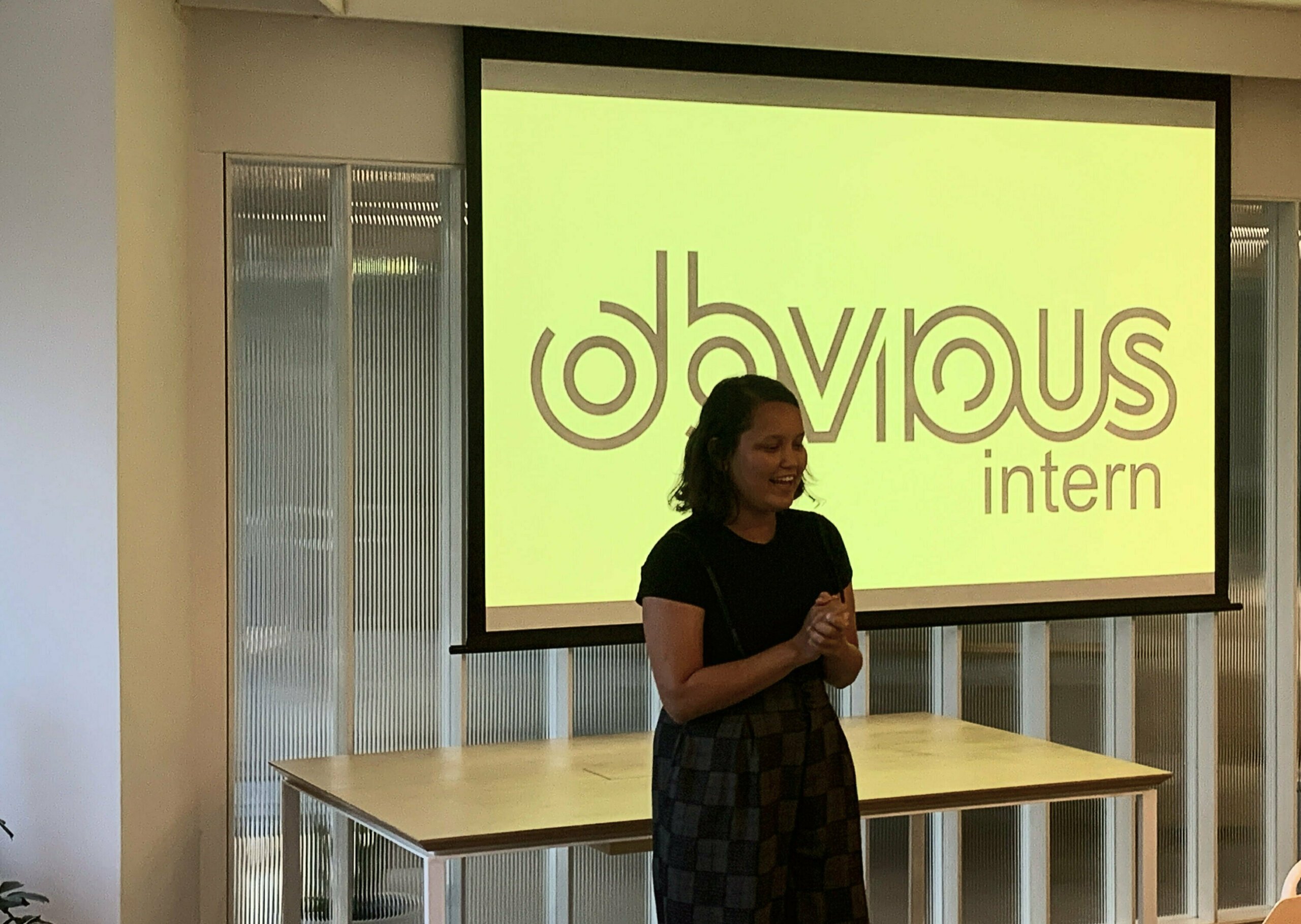 About Obvious X
We have built zero-to-one products quite successfully in the past, and that part of the journey has always been the most exciting. We've also had a lot of product ideas that we wanted to take up by ourselves, and the current situation naturally created room for that. For a thorough breakdown of Obvious X —the what, why, and how— here's where to look.
We've started working on a small experimental product and are excited to see what our next big idea to chase will be. Whoever joins Obvious X will be somebody who:
Thrives on ambiguity, and enjoys practice and innovation
Is product- and designed-focused, and capable of making product, design and strategy decisions
Is happy to do hands-on work
Can work in a fast-paced environment
Is agile in the face of change despite existing structures
Wants to learn fast, move fast and iterate
Is ready to prototype and go out to test with users, and
Looks forward to learning by building rather than building then learning, or learning then building.
Looking to the future
We often ask ourselves: How do we ensure that we create a cohesive organization where we care about and support each other in doing complex, sophisticated work, despite not meeting the majority of our colleagues? That's one big area we hope to do a lot of learning about and facilitate deeper conversations between everyone on the team.
Our goal is to continue to make Obvious a place where people choose to invest decades rather than just three to four years as is common in the start-up world.
Here's our tweet thread sent live on the day. We're looking forward to doing this again — but until then, if you have any more questions, fire away!
Disclaimer: The information in this post is subject to change