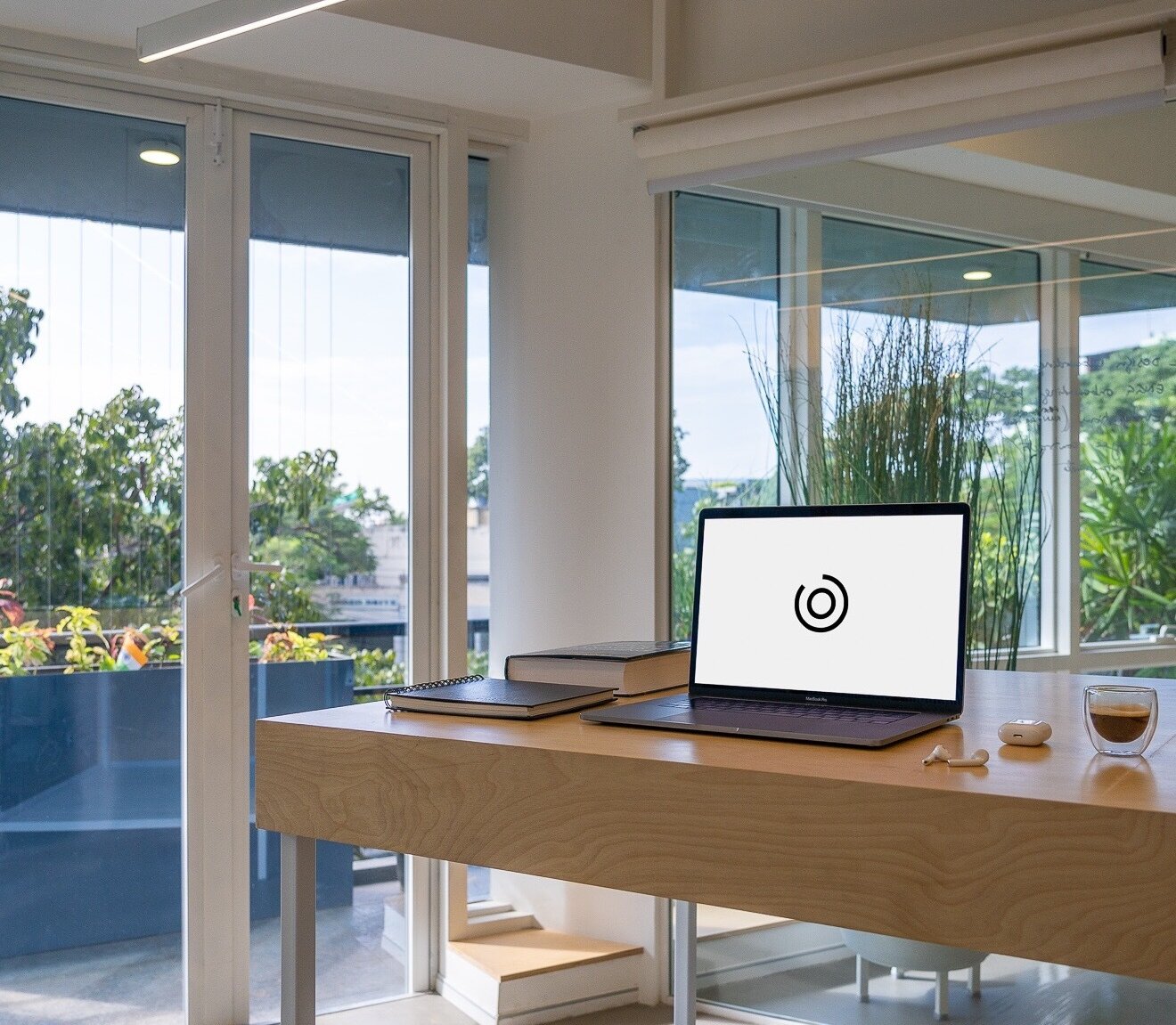 As a product and strategy consultancy, we've spent almost the entirety of the last decade discovering uncommon problems and crafting elegant and scalable products that tens of millions of people have used.

From a handful of people in a crumbling bungalow in central Bengaluru, we've grown to become a diverse, remote team of designers, researchers, engineers, and product leaders. We've designed and built some of the most revolutionary digital products that occupy well-deserved space on your screen today, including Dunzo, Swiggy, Myntra, and Wikipedia to name a few.



Our aim throughout this journey has been constant: To craft empathetic solutions so well-thought-out, that what was once unimaginable is now obvious.

And we've only just begun!

This tumultuous year has brought along with it an opportunity to carefully consider who we are, who we want to become, and the distance between the two. Our introspection has led us to an exciting decision that we can't wait to take forward!

🥁🥁🥁

Presenting to you Obvious X, our product arm that's been months in the making. Obvious X is an independent initiative dedicated to solving new problems and building prolific products — all in-house.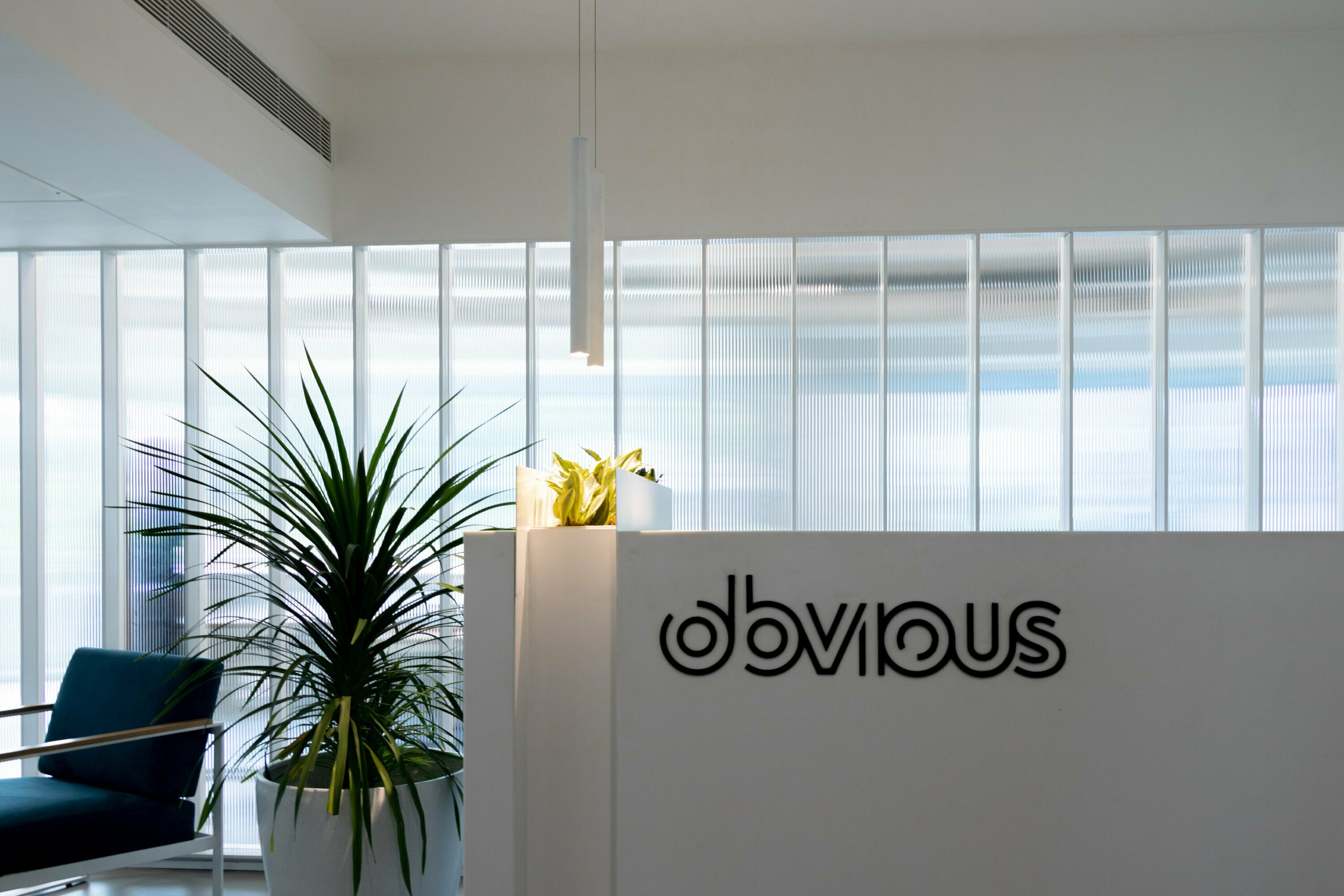 Obvious X — A mission to turn evidence-backed ideas into our own products
Obvious X will incubate and build out products that will turn today's industries over their heads. We will apply the knowledge we've gained through building multiple success stories to handpick the problems we want to solve. We have potential product ideas across many different industries, and we're excited about proving that products built in India can stand toe-to-toe with global ones.

Without any external funding pressures, we have the capacity to build strongly opinionated products — something that the Indian ecosystem lacks.

We have ample room for taking risks and letting evidence and experience guide us, and we intend to make the most of it. We might be scratching our own itch this time, but our end goal will be what it's always been — to create people-centric, self-sustaining products the right way, and with the right people.

For all products we build at Obvious X, we will:

Build with conviction: Over the last nine years, we've built more than a hundred products for other people. We're now using all of our learnings and applying them to problems that we feel passionately about.

Build for longevity: What's one thing that we've learned from watching the best organisations build products? Keep people at the centre, not technology. We believe that these products will be the most long-lived.

Build with the best: Having seen many different kinds of teams, we've slowly realised that the best products have strong, diverse teams behind them. We're a small team, laser-focused, and looking to grow.
We're excited to explore this new direction and start taking our ideas from concept to full-fledged product. Keep an eye out for more information about what we intend to start with — we promise it'll be a journey worth following!

If all this this sounds like the kind of opportunity you would enjoy, you should know that we're looking to hire for the following roles: