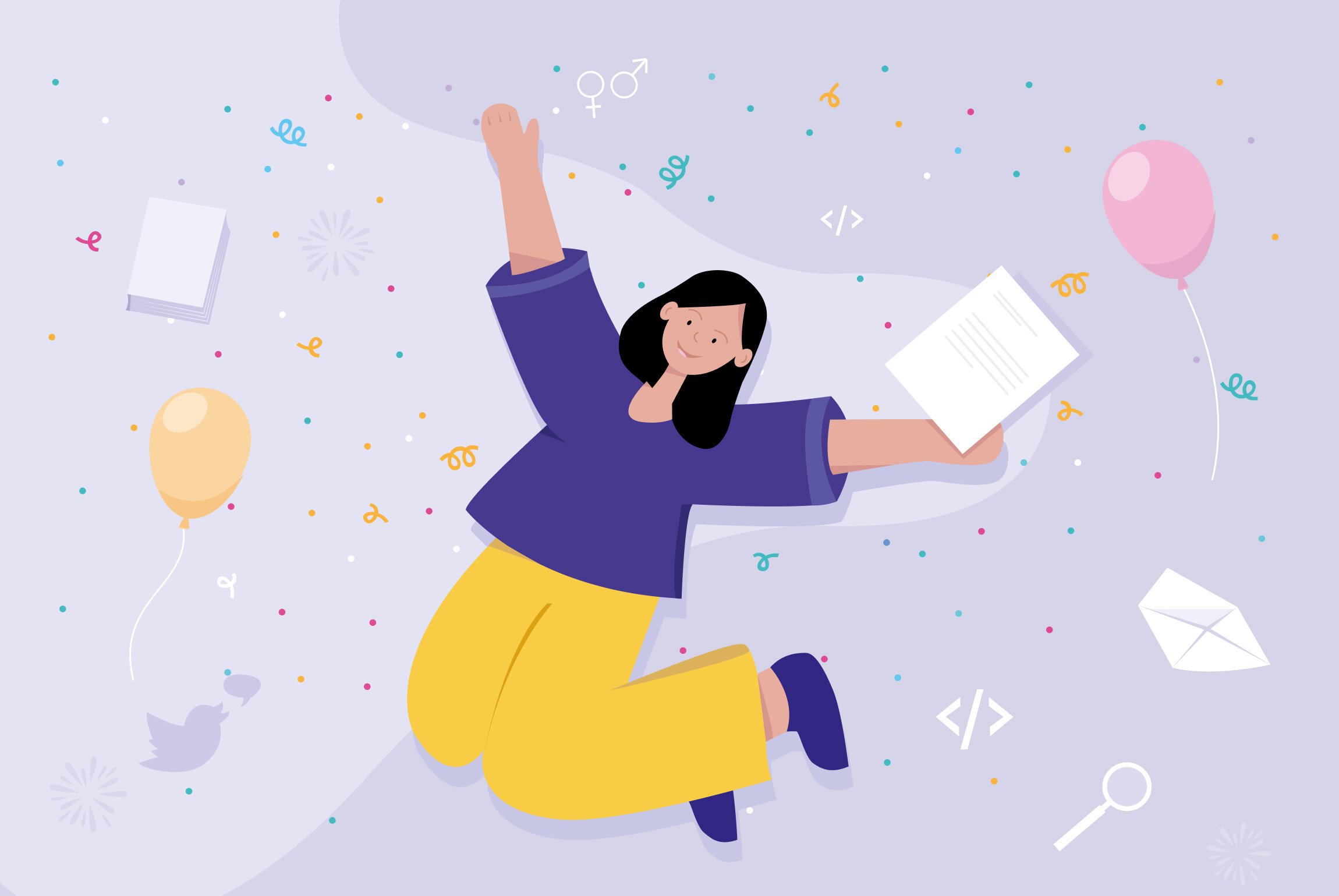 As a self-taught Android developer and a product engineer, there has never been a better time to join forces with other like-minded community members and contribute towards the greater good. It's been a few months since I joined Obvious, but the journey so far has been nothing short of extraordinary.

While I was familiar with Obvious and their past work, it's only when a friend introduced me to their official Twitter handle that I came across the 'public by default' playbook that outlines their distinctive hiring philosophy. Right from the beginning, Obvious stressed on hiring for inclusivity and diversity, fighting the default of exclusion and homogeneous teams through ardent commitment to craft, value fit, openness, transparency as well as culture add.

A prime factor that led me to believe that Obvious would be the right fit for what I was looking for was their refreshing interview process for engineers — one that left me pleasantly surprised. Rather than being quizzed on data structures, algorithms and whiteboard problem-solving, they wanted to understand the depth and breadth of my knowledge about a platform of my choice, my drive for learning and honing programming skills and the ability to think of the entire product as a whole. Abiding by the belief that engineers would be able to "know what they do not know" and research sufficiently to gain the necessary skills, Obvious has a thorough three-step hiring process that involves:
Understanding opinions
To get a better sense of individual thought processes and experiences and learn from everyone's point of view, Obvious focuses on elaborate answers to several questions both on a personal and a professional front. Rather than testing my knowledge through an existing example, they asked about my preferred programming language and what I liked and disliked about it. While I love both Java and Kotlin, my unbiased answer was Kotlin, since it provides much better support for functional programming in my opinion. When inquired about a great technical essay, book or video that I abide by, I knew it had to be Living the Code by Enrique Lopez for obvious reasons!

What stood out here was that, contrary to Obvious' organisational peers, my interviewers wanted to both understand my rationale behind wanting to join the organisation and hear what advice I'd give my younger self. This — the shared enthusiasm to learn, explore and adapt — is probably why since step one of this process, I was convinced about choosing Obvious. See how well that worked out!

Building an application
The second step in the hiring process involves building an application iteratively using publicly available resources and specific guidelines, to then later host the solution as a public repository on any service and help gauge the strengths and capabilities. When I was applying to Obvious and doing the second assignment, I was already working with a firm as a stand-alone developer on a time-sensitive launch. When I couldn't revert on time initially, the People Ops team from Obvious politely reached out to me out of concern and helped figure out an alternative date instead of rigidly focusing on deadlines.

This proved to not only be a testament to their commitment towards people and product alike, but also motivated me to go beyond and deliver. I ended up making a note application where users could cross-collaborate, create and view notes, for which I received highly constructive feedback.
An important link to read: Evaluating a take-home exercise
Spending a day at Obvious
The last step in the hiring process I went through involved spending a day at the office, writing code, meeting the team and understanding the work culture. After a 1:1 conversation with the team lead, Vinay, I was invited to spend a day at the sunny and cheery Obvious office in Bangalore. The day featured a thorough tour of the lush, green and positive space, an ice-breaker pairing exercise and an exciting team lunch followed by a personal meeting with Pratul, the CTO.

The conversation with him delved deeper into my goals and other future-oriented questions that pushed me to look at the bigger picture (albeit with a little difficulty at first). One thing that I can definitely vouch for is unwavering support, at every step of the process and even after!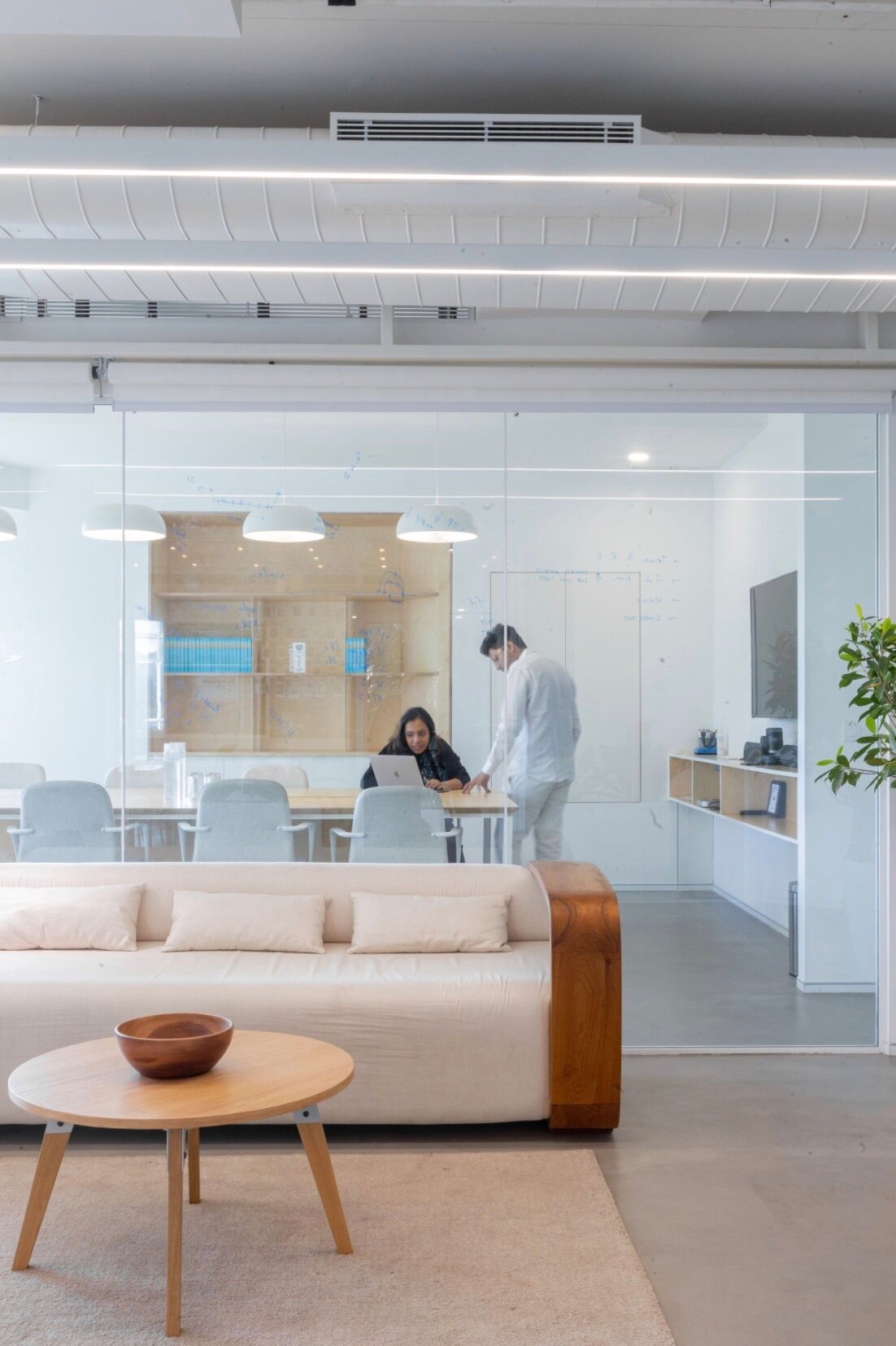 Within a week's time, I had an email from Obvious in my mailbox offering a position and since then I've learnt more about myself, the community, new friends at work and the clients than ever before. In the past few months, I've not only experienced a conducive atmosphere that encourages empathy, openness, and self-disclosure, but also a hopeful and helpful team that has been built on a strong foundation for smooth operations — and all this despite working remotely. I particularly love the weekly endearing 'Resilience Sessions', which feature people sharing their traumas and openly talking about situations that have challenged their mental health. It helps ensure we know that we're not alone in trying times such as these.

If the Obvious Way makes sense to you, please fill out this form. We'll keep you posted, give you the lowdown on life at Obvious, and answer any questions that you might have about engineering or working here!