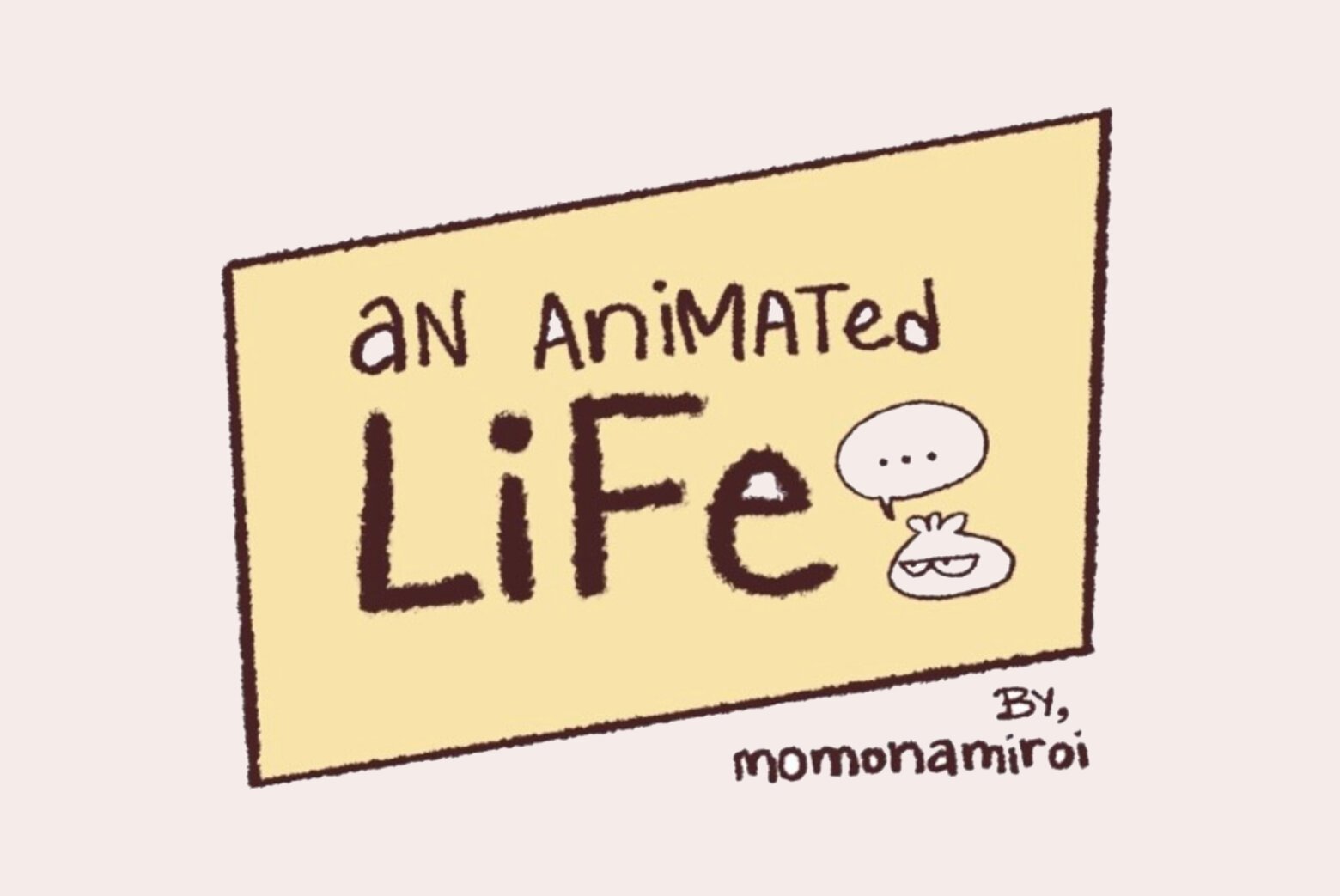 Coming across Monami Roy's graphic narrative series, An Animated Life, is like being given a sudden, comforting gift, a glimpse into who she is.
The series is what it says on the tin: illustrations documenting her everyday life, and her life as an illustrator at Obvious (and for herself, obviously). She started it during The Year That Must Not Be Named, as a way to show how animated staying at home with work can be. She thought it would be a funny and insightful addition to social media feeds, especially given the kind of news we scrolled through each day. And finally, she wanted to share the life and struggle of a beginner artist who juggles clients, WFH and sanity, all while keeping her passion for art alive.
She starts each graphic narrative with a story and a vague visual in mind, which she connects when she goes through the written matter. She tries not to edit the visuals because "there's already enough feedback and polished work in the world… badly drawn scribbles are always a better reflection of what one is thinking."
The process of creating the comics feels a lot like journaling, she adds.
"After every story is drawn, it makes me feel lighter, as if my mind accommodated some space to breathe. And sometimes when I have a creative block, it feels nice to look back on what has been made so far and how the language has changed over time."
While the entire An Animated Life series is on Webtoon, here's a selection that we think anyone can relate to.